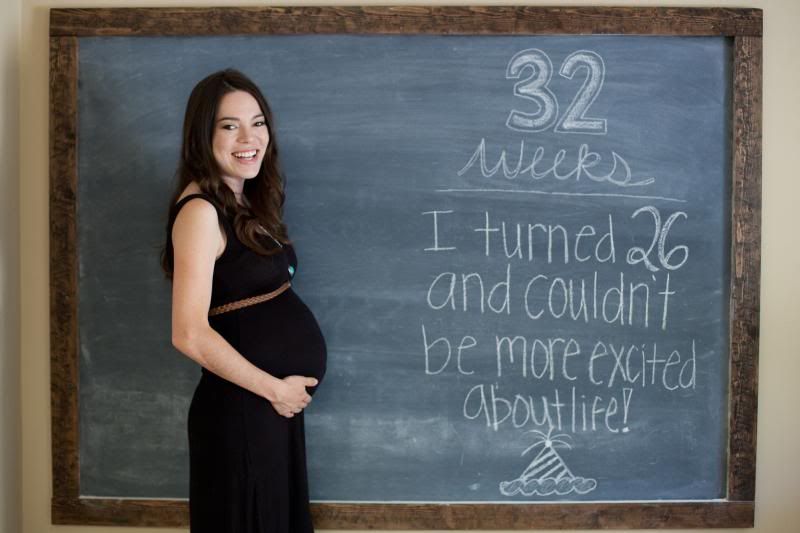 Dad put your crib together this week! We had so much fun hanging out in your nursery and talking all about you. We are both so incredibly excited to meet you and to start life with you. We're still gathering little decorations for your nursery and haven't decided if we like the paint color yet but it's fun to know that we're close and that all of the big things are in place! It's been so fun to take our time and just enjoy each stage of the nursery and preparing for you. I love dreaming about you along the way!
We planted our garden this week! I'm so excited to feed you yummy, fresh, healthy foods from out there. I shoveled lots of dirt and your dad kept an eye out to make sure I didn't overdo myself. He's very sweet and protective of us. I thought at 32 weeks I would start slowing down but I'm still feeling so great! I'm definitely careful to listen to my body and not put you or I in any danger but as long as I think we're safe, I love being up and active and working in the garden.
I celebrated my 26th birthday this week! We spent the weekend doing lots of my favorite things. We spent time with family and friends and visited some of my favorite places and restaurants. It was such a relaxing and sweet weekend! Your dad knows me so well and was so sweet and loving in all of the little things he planned for the weekend. I can't believe I'm 26, married to the most incredible man, and have a sweet baby girl on the way. I just don't know how life can get any better than this. 26 feels good!! I can't believe you will be here with us for the rest of my birthdays!!
You are so so loved,
Momma
Dad put your crib together so quickly and easily! I was impressed:) ...he did have a cute little helper though.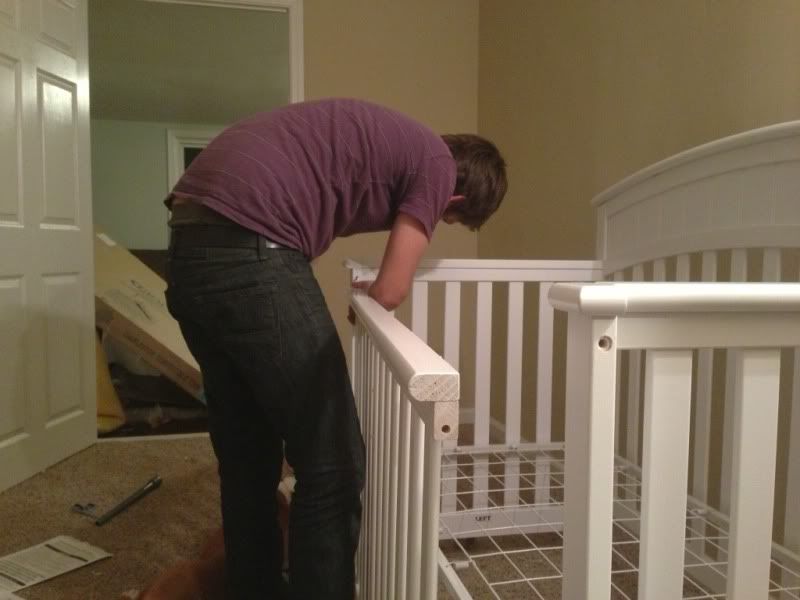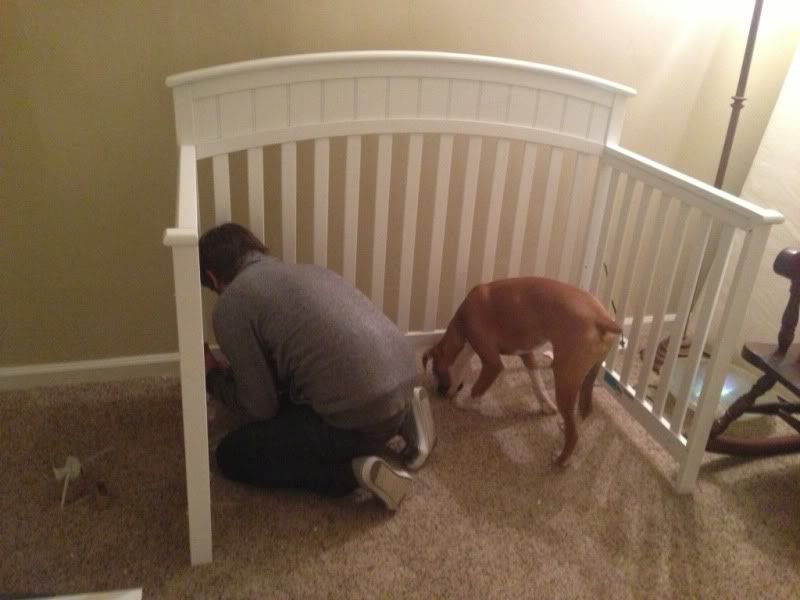 Exploring San Diego with you and Dad on my 26th birthday:)