Life is all about the little things... Here are a few little things I'm loving right now.
1) Vegetables.
I love them. They're magic. A seed, dirt, cow poop, and some water and sunshine later and boom.. you've got gorgeousness. We're trying to eat healthier and eating more vegetables and less processed dirty things is part of the plan. This week I made a eggplant lasagna for dinner. Oh my, it was delicious! Check out the recipe:
HERE
. I added onions and portrabella mushrooms. Don't be thrown off by the blog's name... No, we're not going vegan:)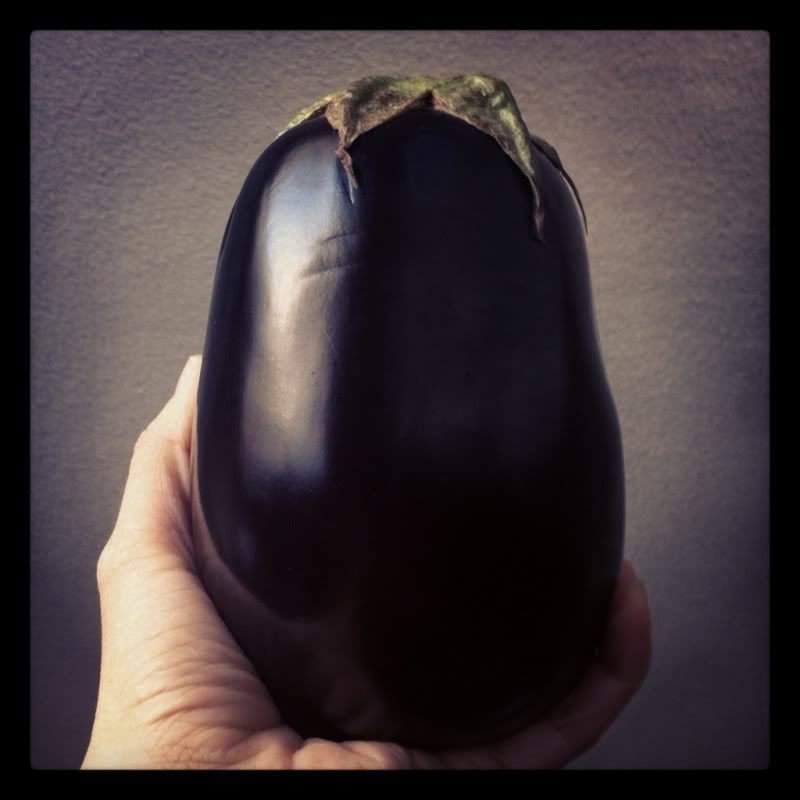 2) John Mark McMillan.
His voice, his heart, his concert next week! Brett and I are going to see David Crowder, John Mark, and Gungor next Friday at the House of Blues and I absolutely can not wait. His album has taken over my car's speakers. Oh, I can't wait!
3) Hosea.
Hosea has me wrapped around it's little pinky finger. I haven't studied Hosea before and I still have like 10 chapters to go but so far but it has gripped me deep and I can't put it down. I'm so moved by God's relentless, passionate, deep, unending love for us. How he continues to faithfully pursue us even though we are so often like an unfaithful wife turning to our other lovers in life. Mm mm mm. God is good.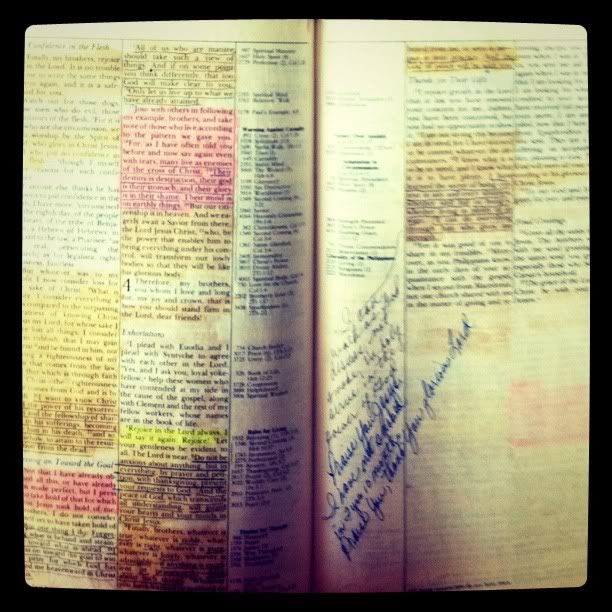 4) Terrariums.
Terrariums are so cool! It's like a whole pretty little world in a pretty little bubble. I first noticed them in a shop window next to my camera store in North Park. Every time I walk past that store I peek in. They have the cutest stuff in there and the cutest terrariums. I totally want to make one! I looked at the shop's website and found that they have kits. I think I could make it myself for cheaper but they do have the cute glass orbs for only $10. SOLD!
http://www.shoppigment.com/