I am so excited that fall is here! ... but where did it go?
We celebrated our first fall weekend in all of the right ways. Mickey's Halloween Party at Disneyland, Oktoberfest with friends (caramel apples included, of course), and on Sunday Brett planned a whole date DAY.
Why the date day? Well, because we celebrated our dating halfiversary! 6 years and 6 months. How in the world has 6 and a half years passed?
He went out early in the morning and brought home (one of our favs)
Con Pane
cinnamon rolls and pastries, we jumped in the car and he popped in a special music mix, then he took us to Julian for a day of apple picking and window shopping. Just when I thought the day was over and we were on our way back home he informed me that we had dinner plans too!! (Dinner plans that involved eating cactus!) What a guy:)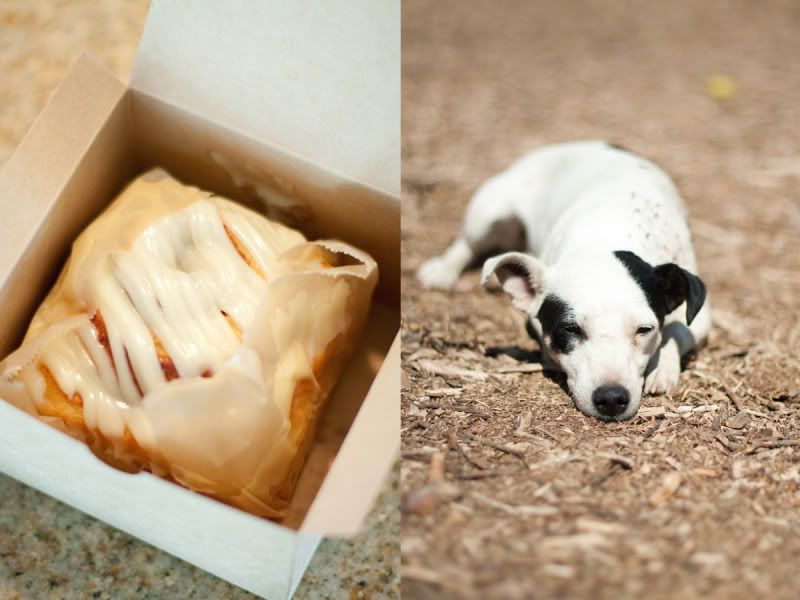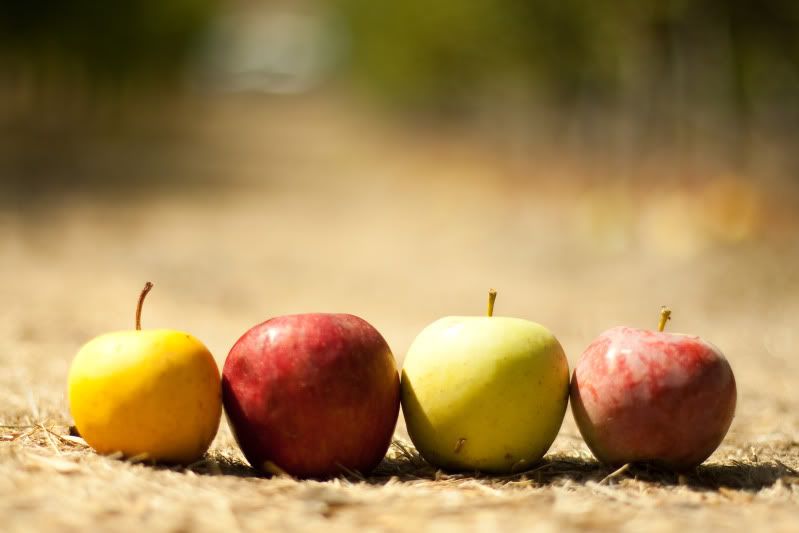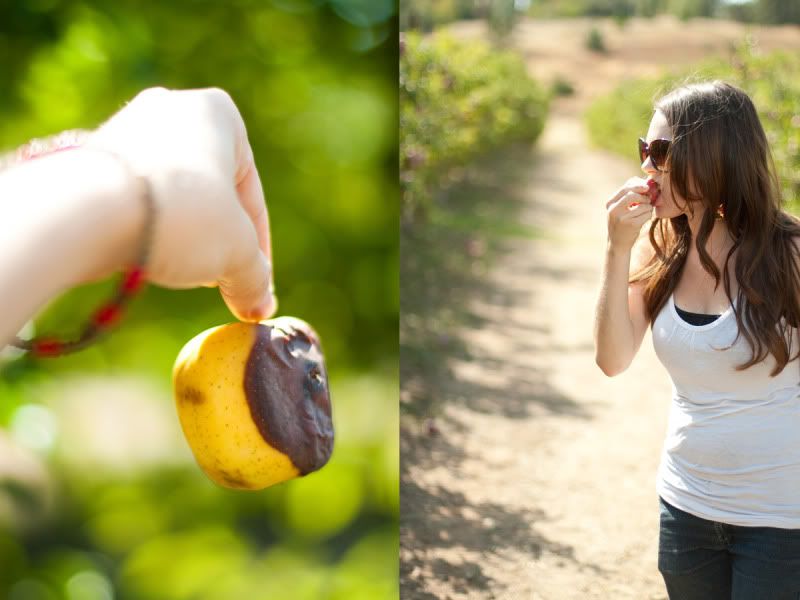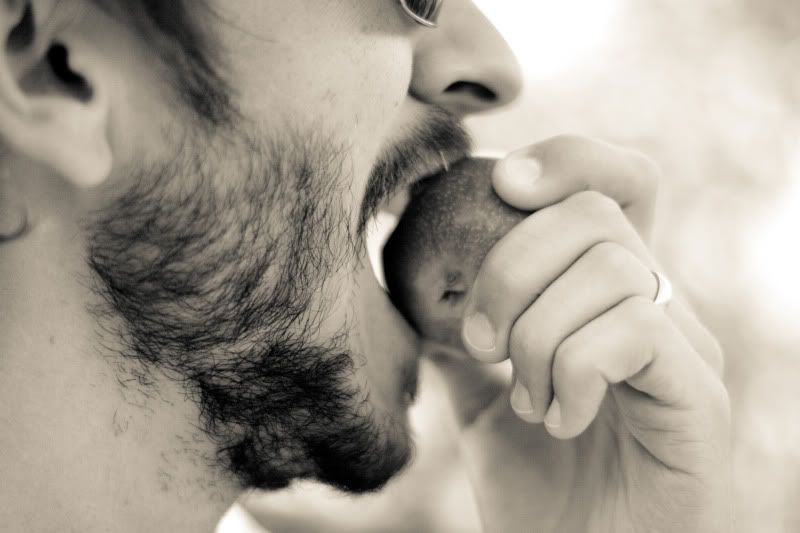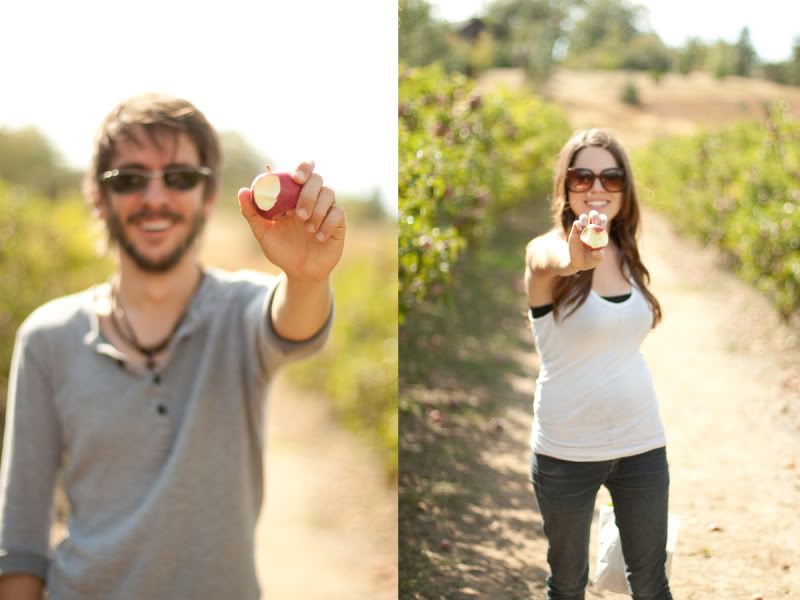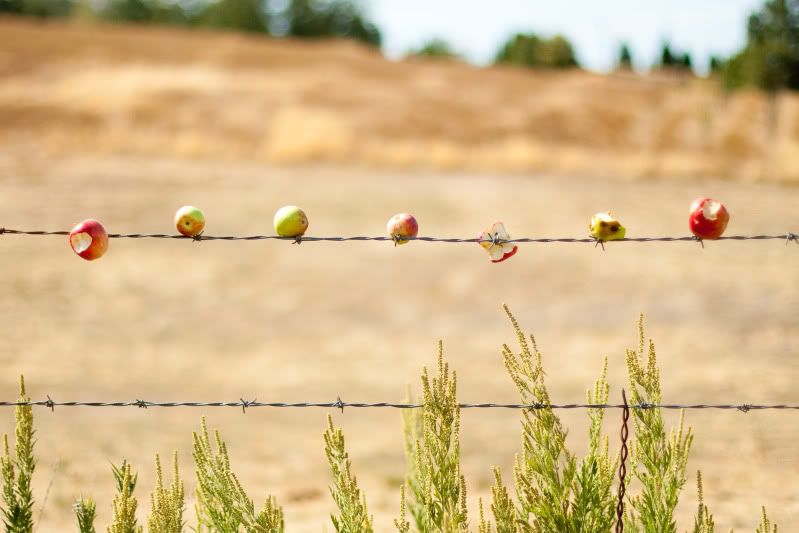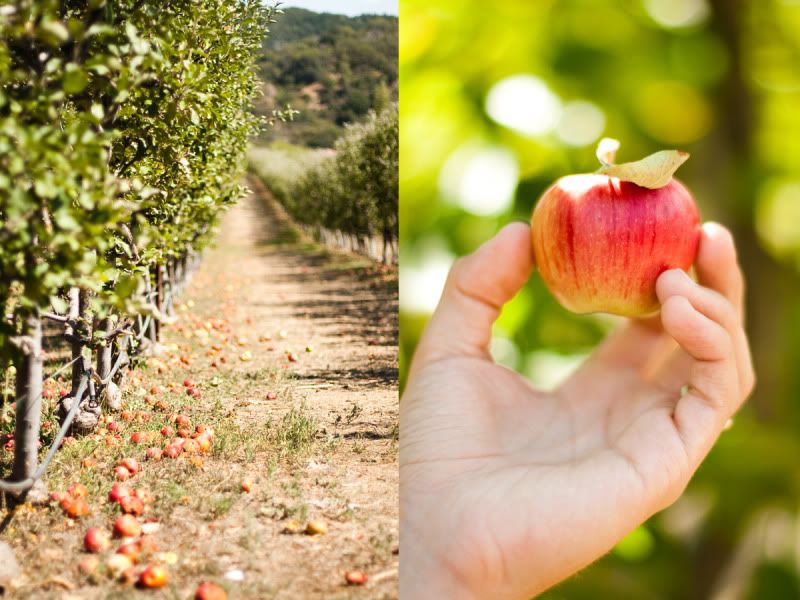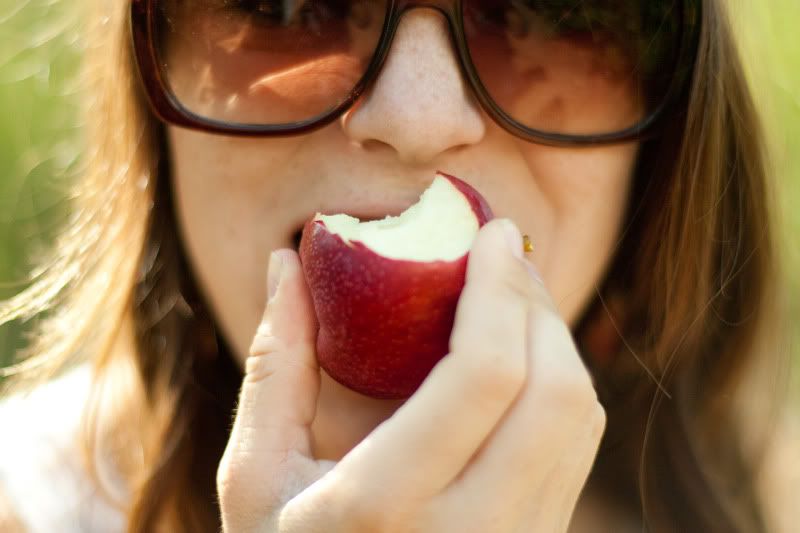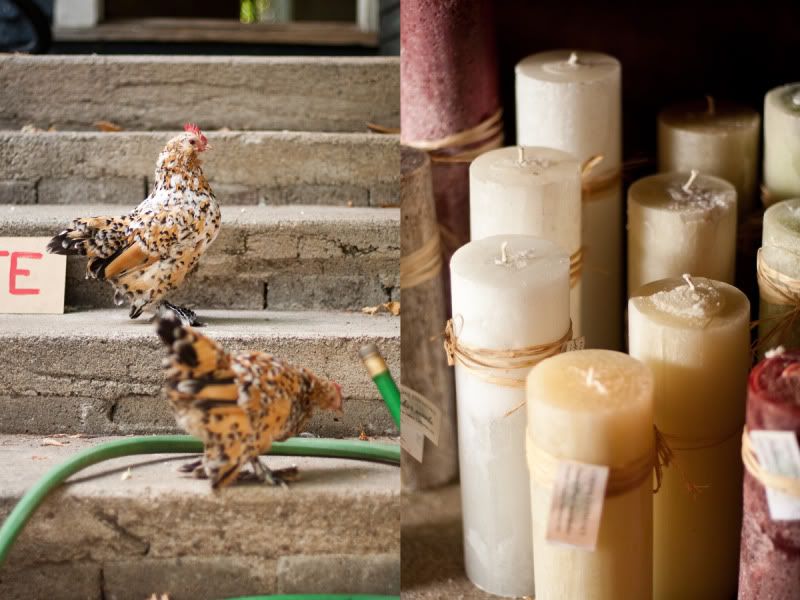 My cactus burrito! This was our second time eating at
El Comal
and I loved it even more the second time around.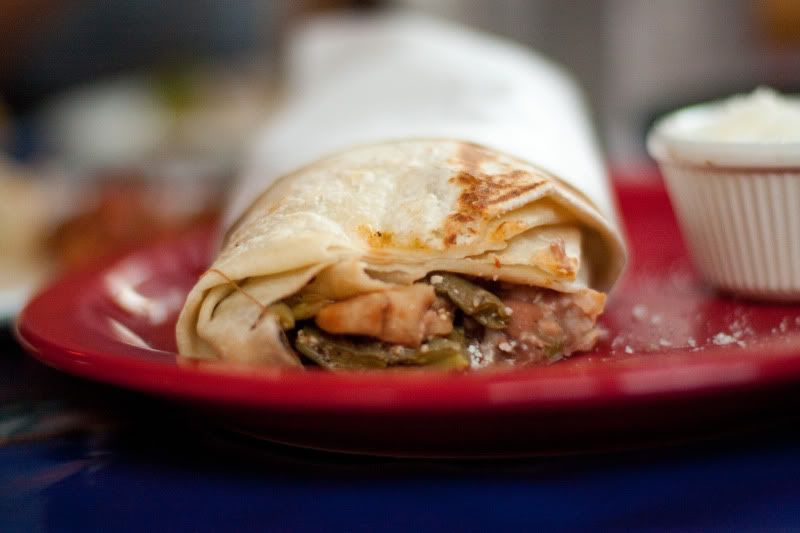 It's fall, it's fall, it's fall! And although it doesn't feel like it today, I am so excited for more fall days! These next few months are my FAVORITE time of year.