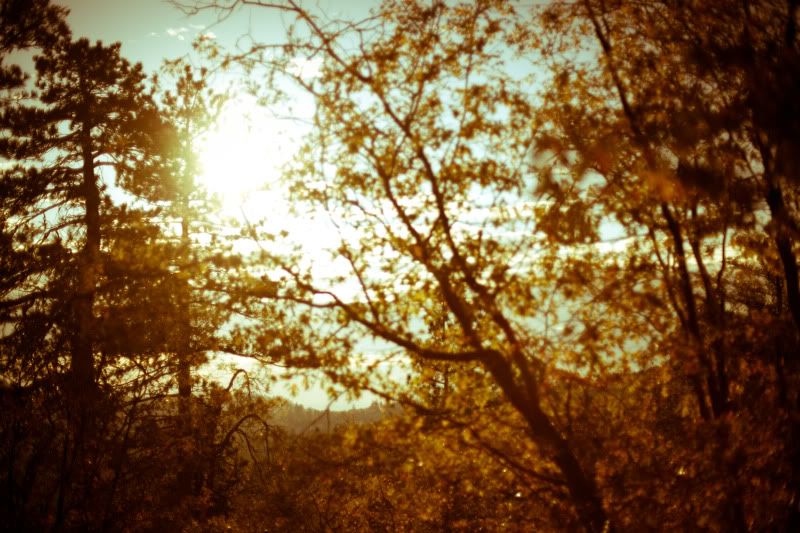 "Everybody needs beauty as well as bread, places to play in and pray in, where nature may heal and give strength to body and soul."

-John Muir


This time last week we were in the mountains. Doing nothing. The more of this life I walk, the more I realize my need for solitude and retreat. Last week was indeed restful... but it was much more about quiet than rest. Long mornings in the Bible, speechless walks hand in hand, collecting our favorite leaves, marveling at sunsets, watching clouds dance on the face of mountain sides, cooking meals together and savoring the food we prepared. There was deep laughter, there were late night talks (that weren't cut short by the threat of an early morning alarm), and there was dreaming... lots and lots of dreaming.
On Friday we celebrated 11/11/11 by coming up with 11 things we were thankful for, 11 things we hope and dream for, and 11 things we love about each other ;) What a good practice. This week I have found myself, still, so thankful for last week's time away. I am refreshed. This week has been a crazy one... and I love it. Time away reminded me of my purpose, it re-aligned my heart, it opened my eyes. It softened, strengthened, and healed. I know I wasn't made to live a life of solitude and retreat but it does have it's place and one of my new goals is to take it more seriously.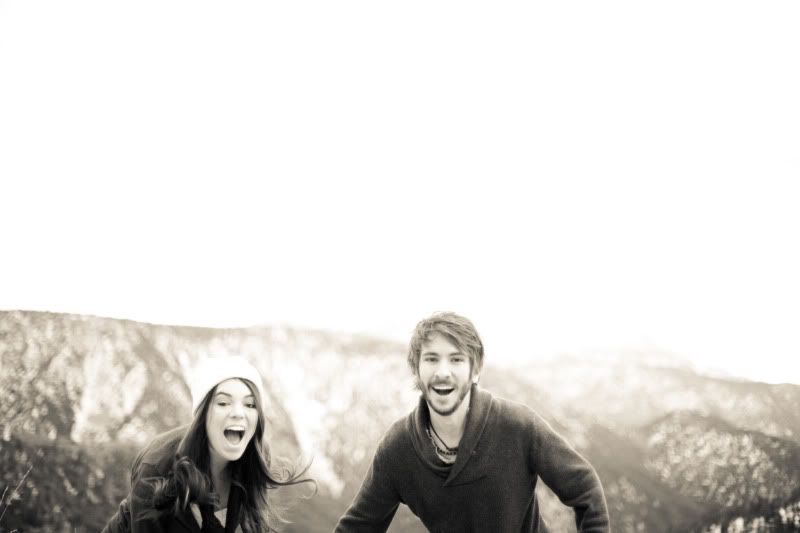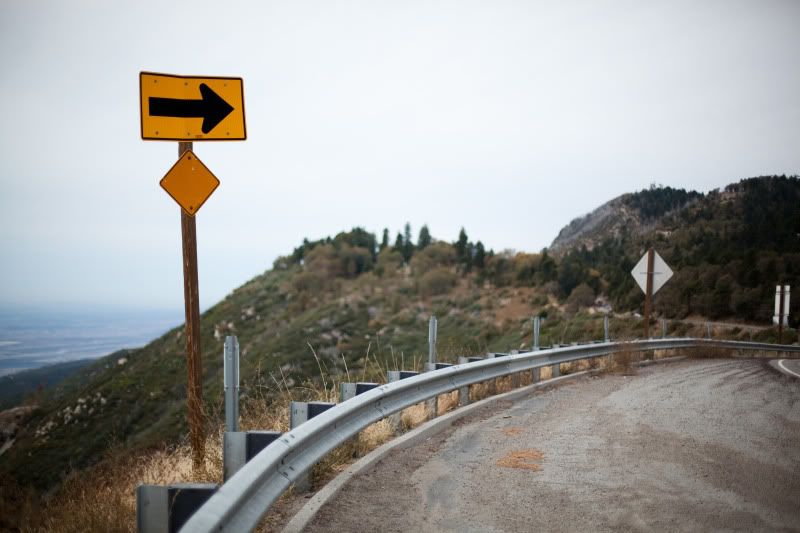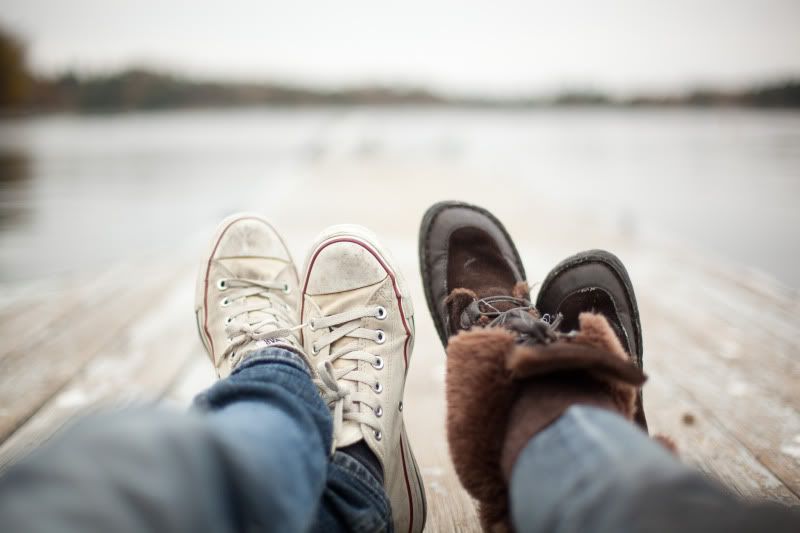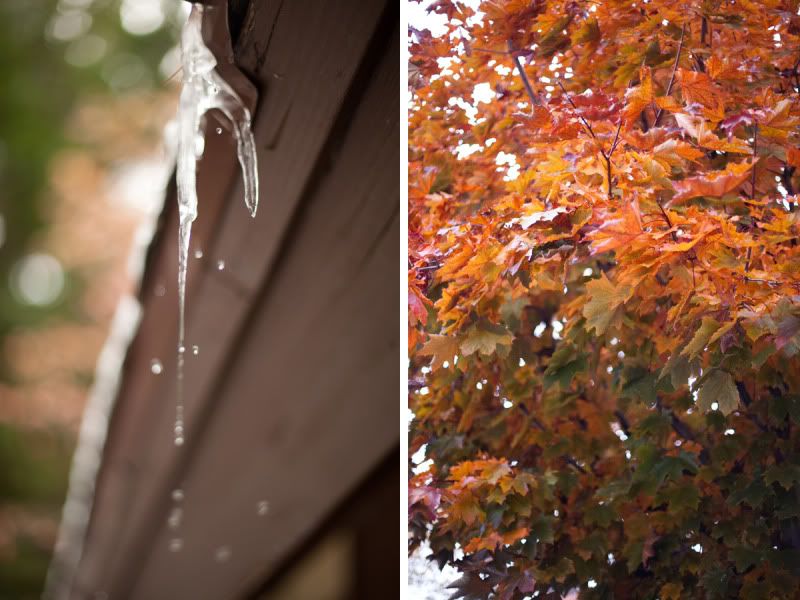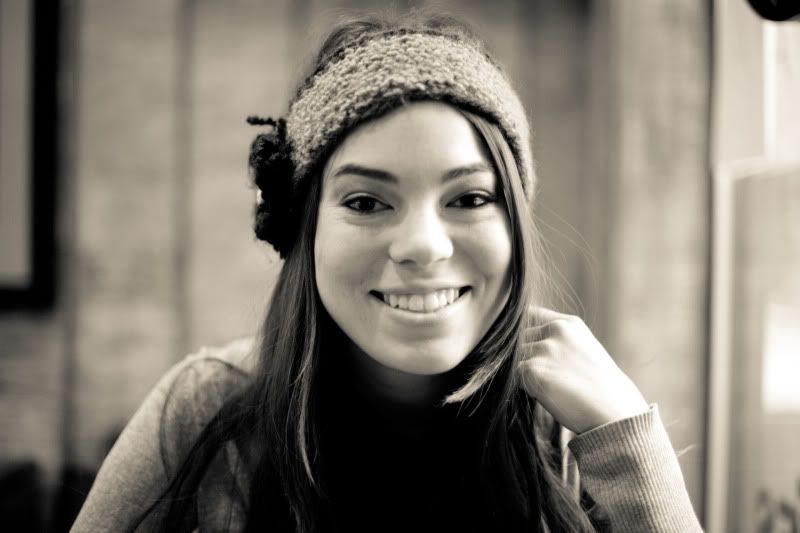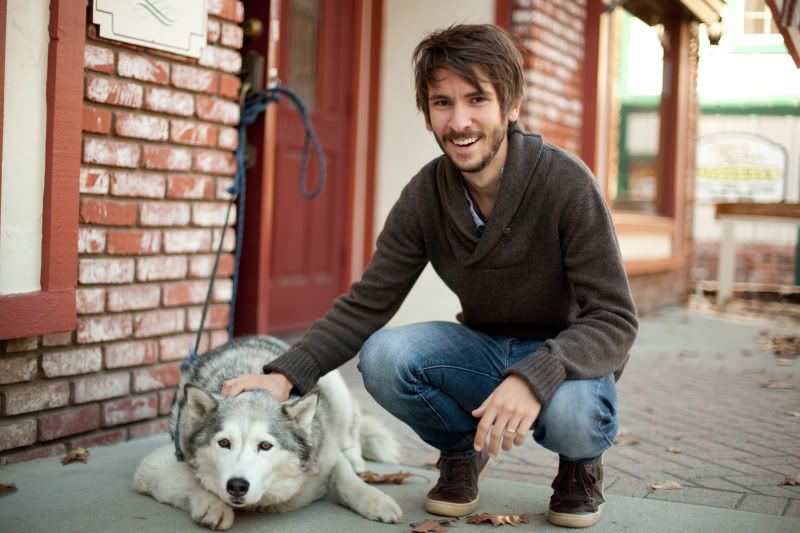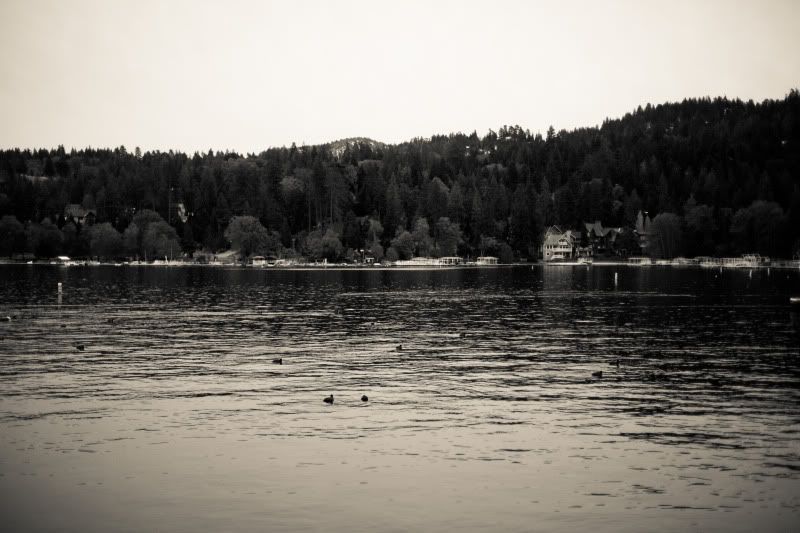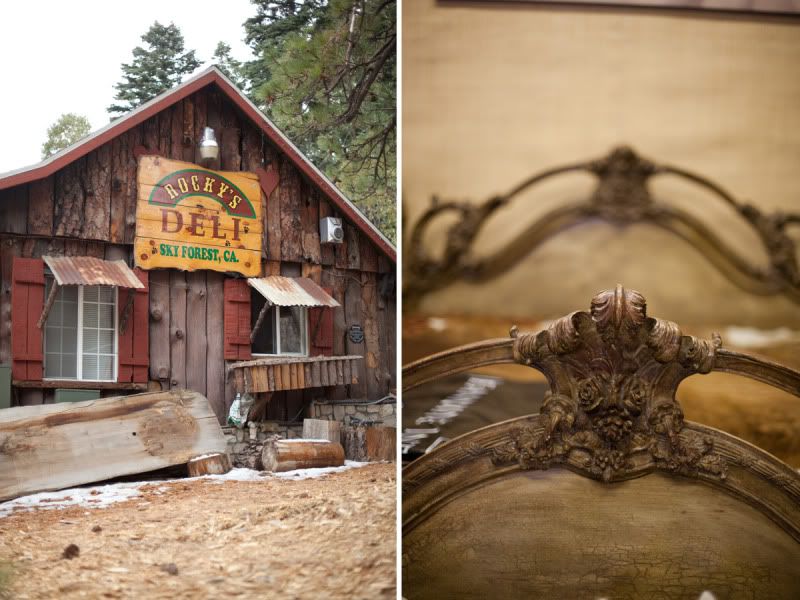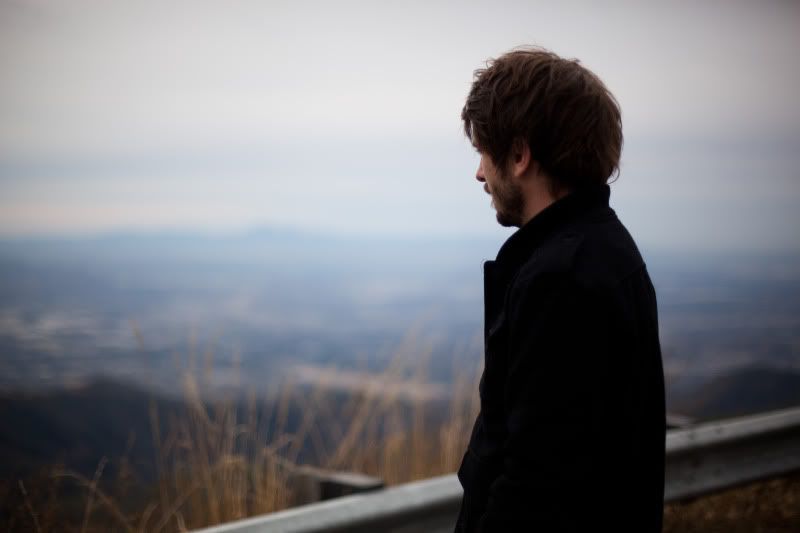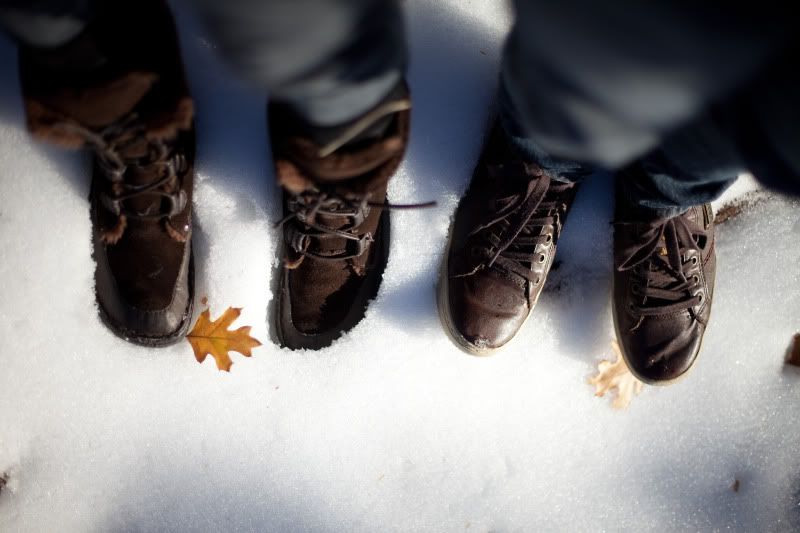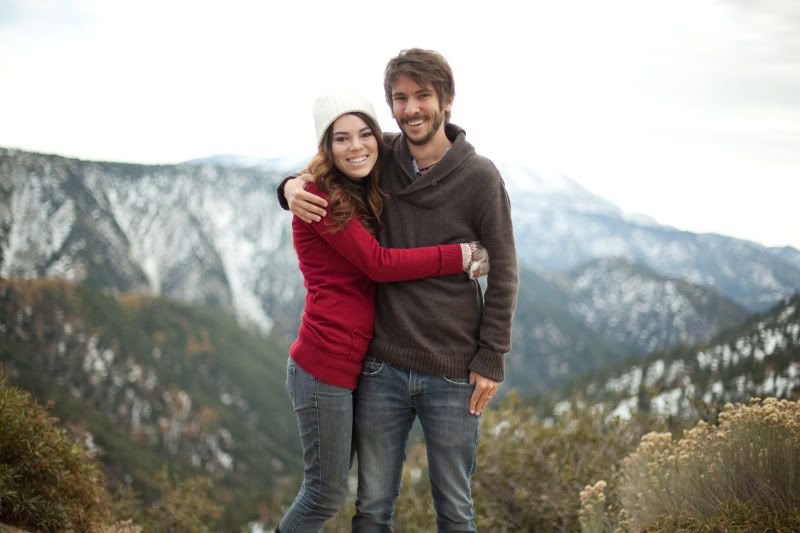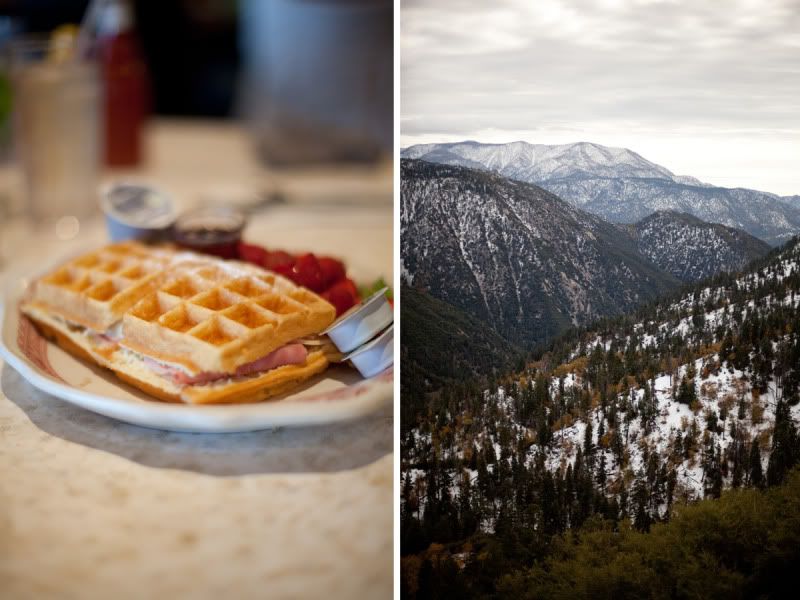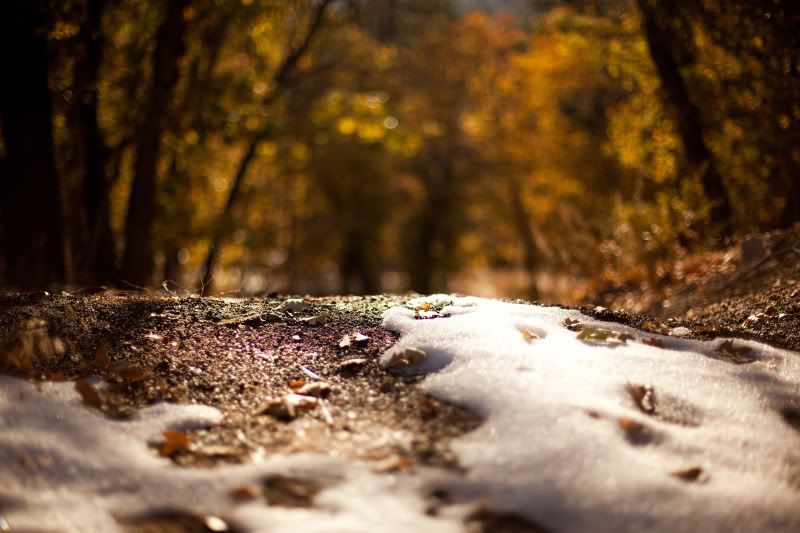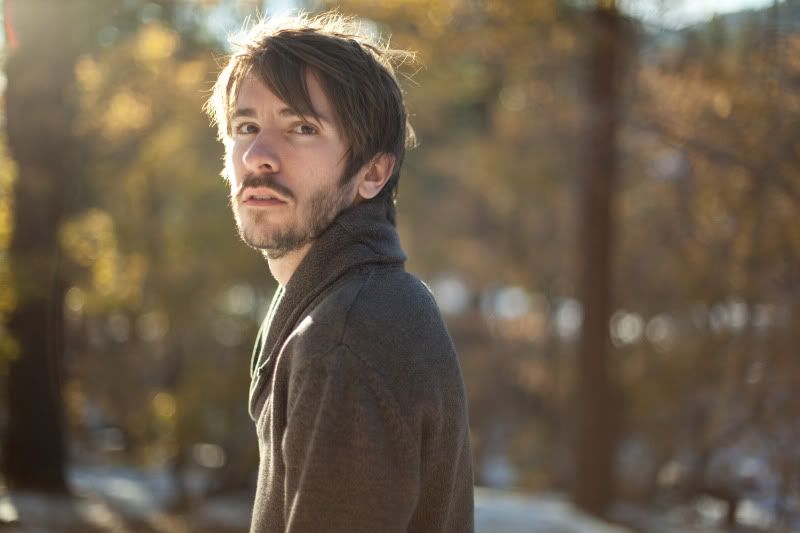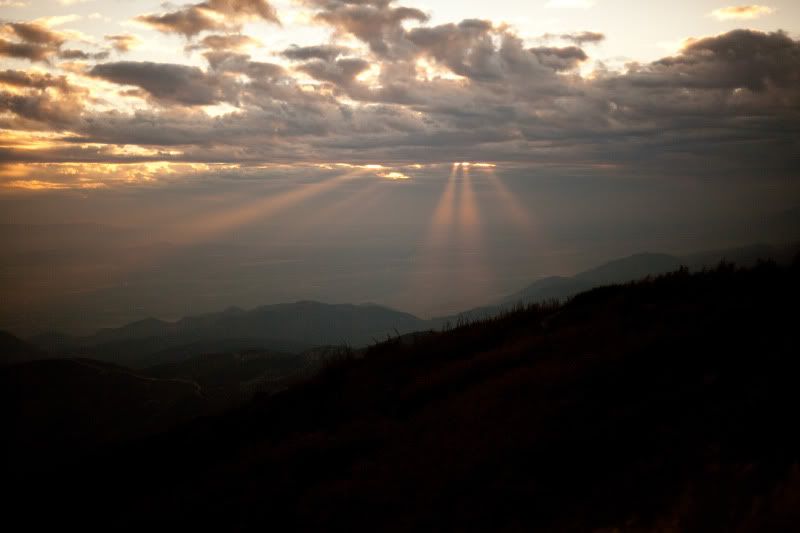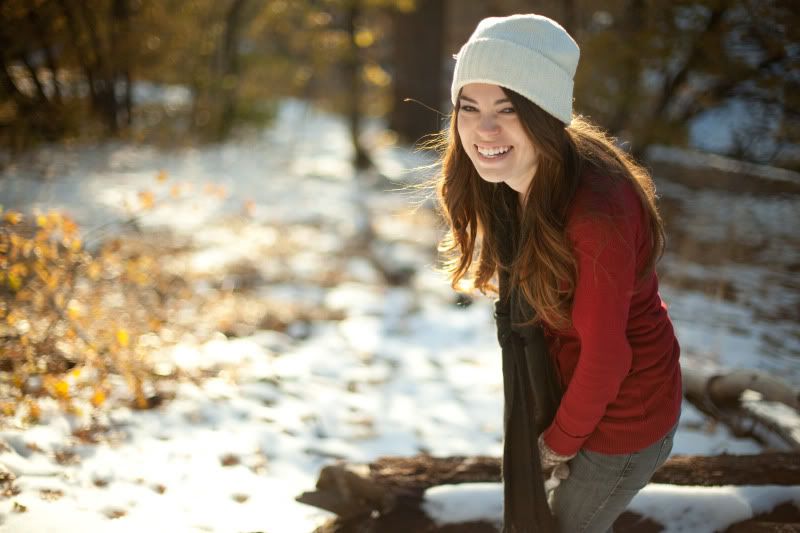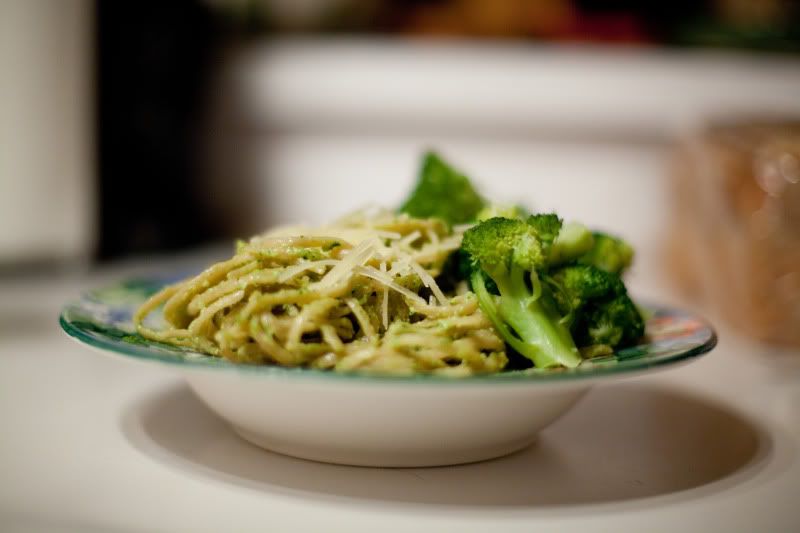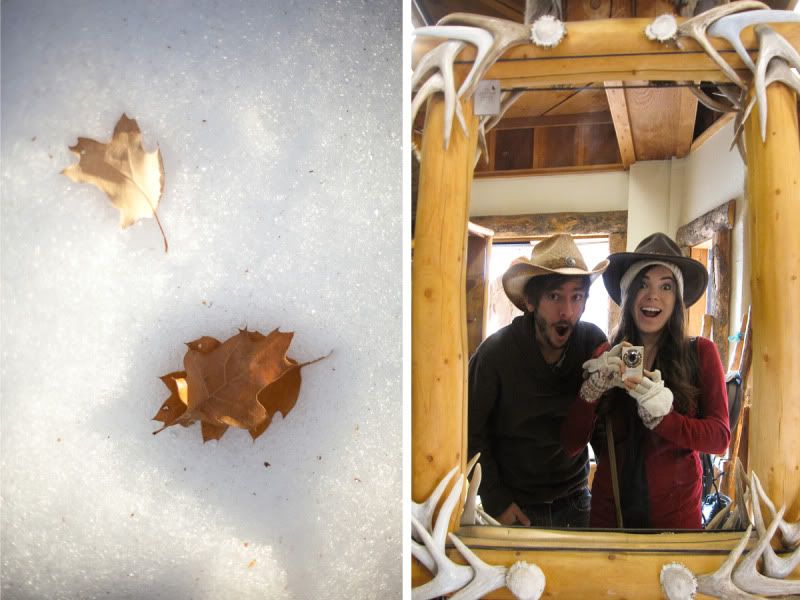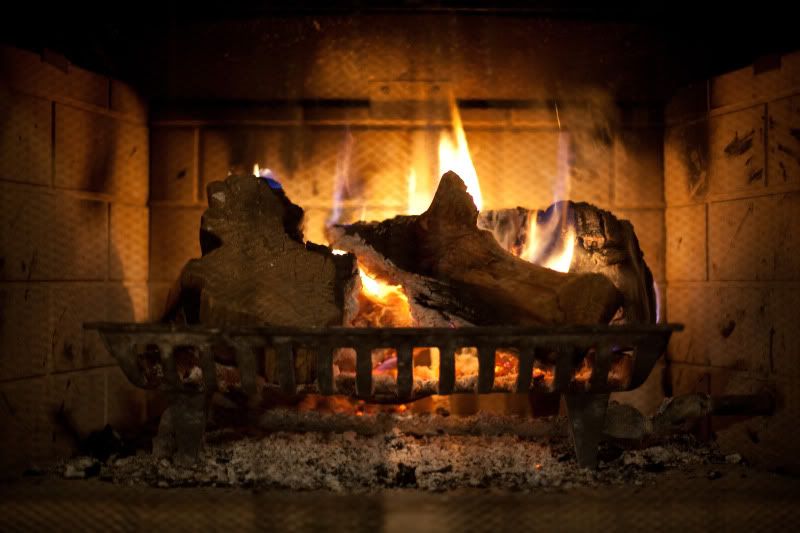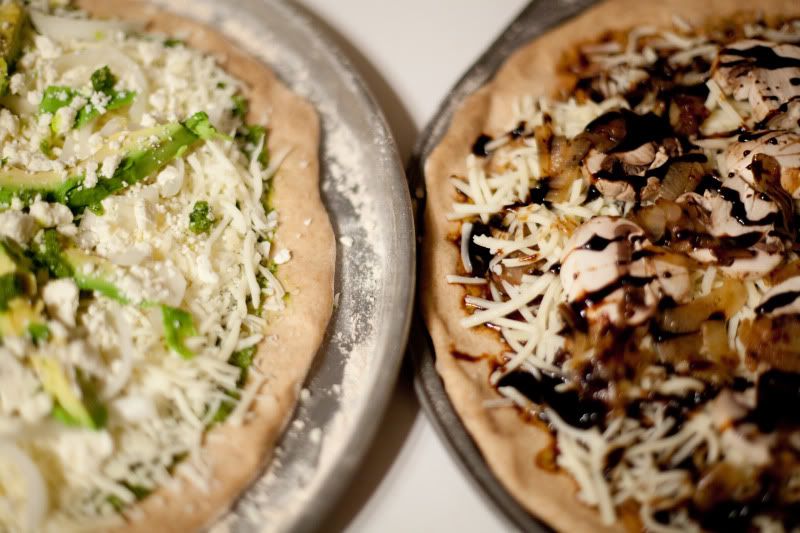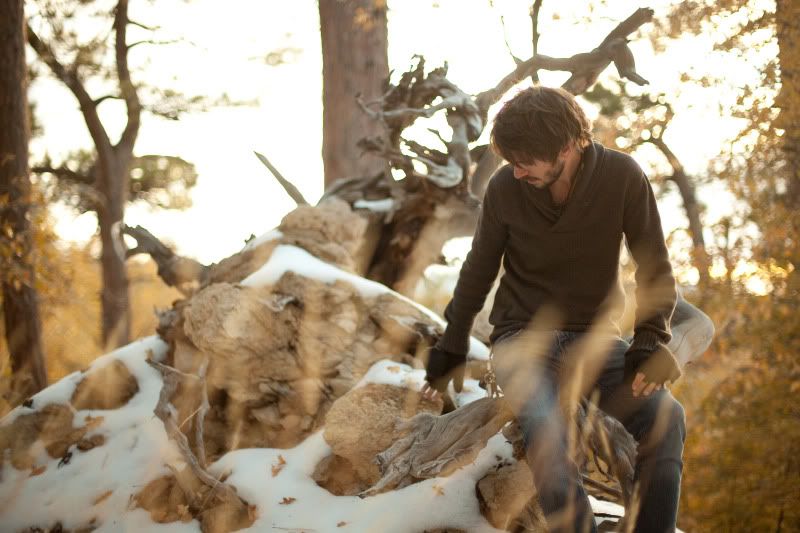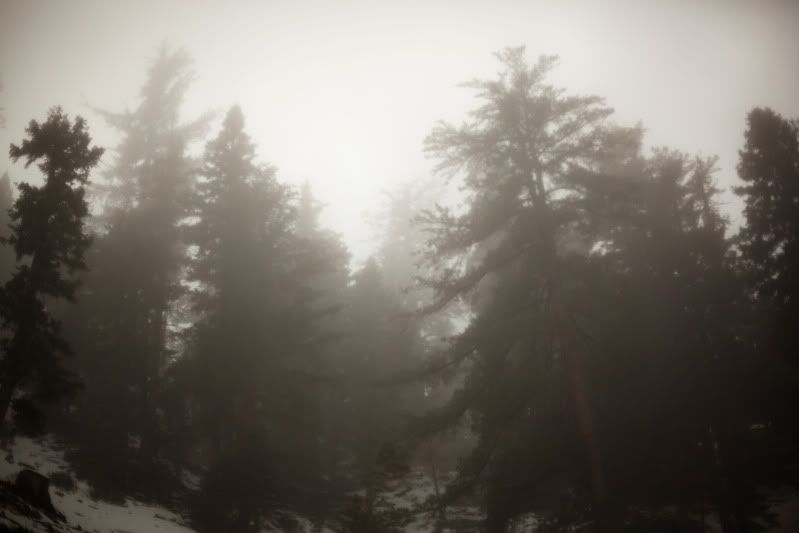 Oh! And friends came to visit one day... Such nice friends. Notice the size of the snow ball in her hands! And the look of satisfaction after it hit my head! ;)