When you first meet people have no idea what kind of lasting impression they will leave on you until they do. Since Mason and Emily's wedding I have found myself thinking often about their genuine love and their golden hearts.
Mason and Emily have hearts of gold. Pure gold. Everything about them is radiating; the way they love each other, their joy, their caring and humble spirits. It all spills over on to everyone around them. It's impossible not to feel warm, fuzzy, and alive around these two. They are the kind of people that make you want to be a better person.
(Check out Mason and Emily's adorable French restaurant engagement session:
HERE
)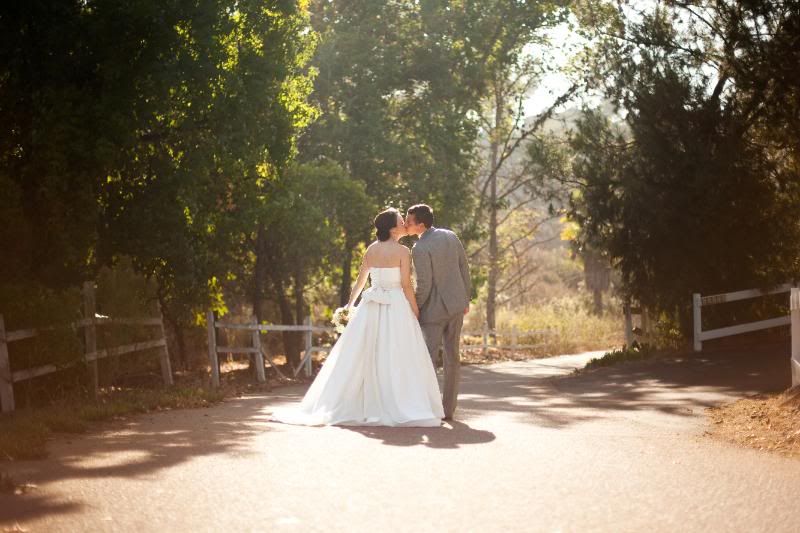 Their wedding day was perfect. Emily's dress was pure elegance, Mason was handsome as ever, they said their vows in the backyard of a beautiful estate, and they danced the night away with all of their loved ones. But the perfect part was in the way Mason ran to Emily during their
"first look"
because he just couldn't wait to hold her, it was in the way Emily's dad had tears in his eyes when he saw his daughter in her wedding gown and when he danced with her later that night, it was in the way Mason whispered in her ear during their ceremony and wiped her tear while they sang Amazing Grace, it was in the way Emily's sisters toasted to and spoke of the character of their new brother's heart, it was in the way they locked eyes and exchanged wordless love from a distance. It was perfect, and moving, and blessed, and so incredibly beautiful.
Mason and Emily, thank you for the honor of photographing your wedding and being a part of your beautiful lives. Congratulations!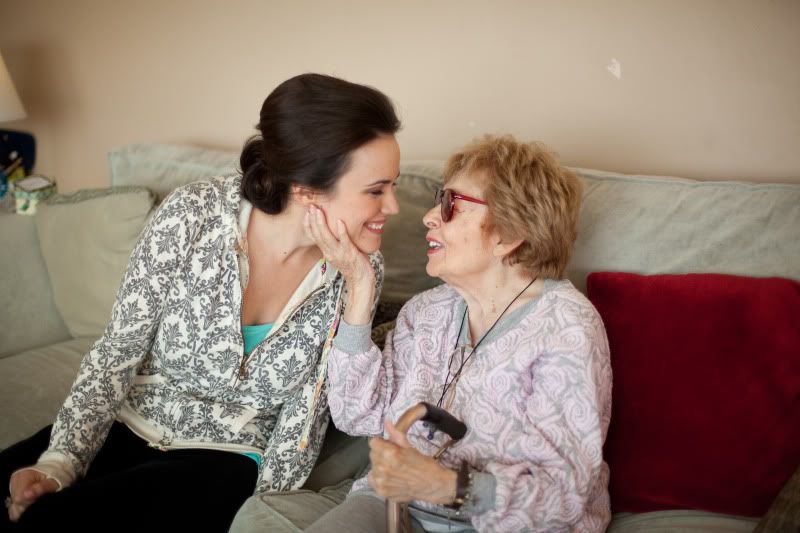 The dad-daughter-bride relationship is so incredible to me. It gets me every time. In fact, I'm tearing up again. Look at his face.

Mason started out waiting for Emily back by that white fence but as soon as she turned the corner he couldn't contain himself and hurried towards her. Love.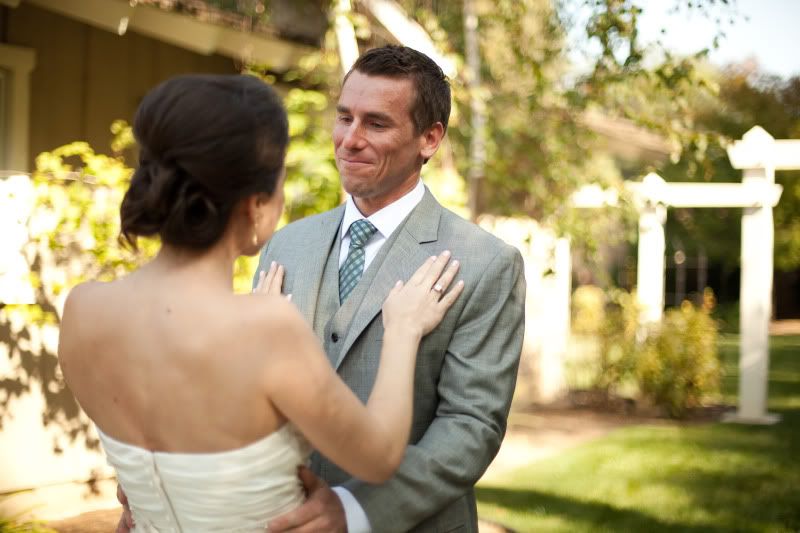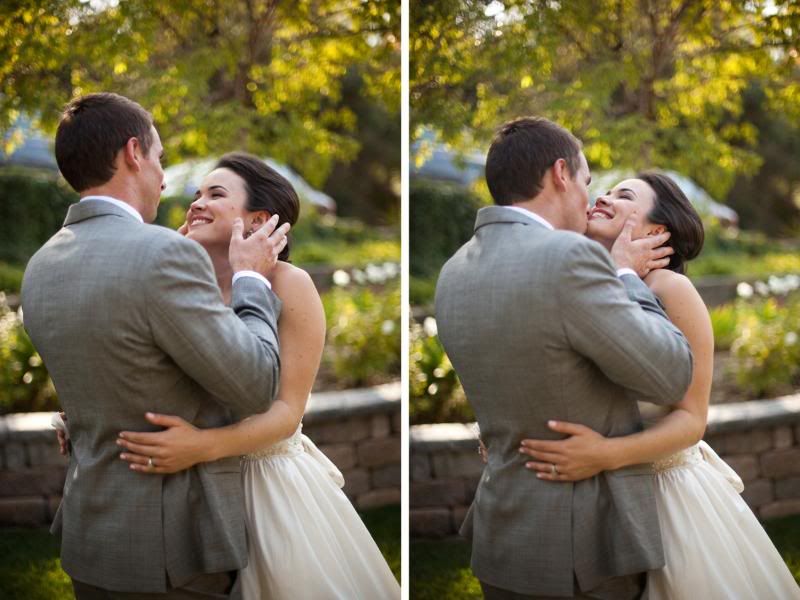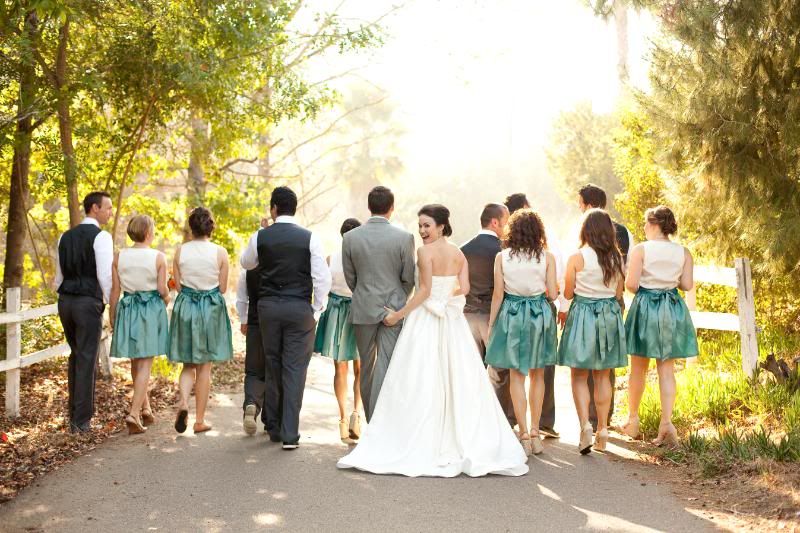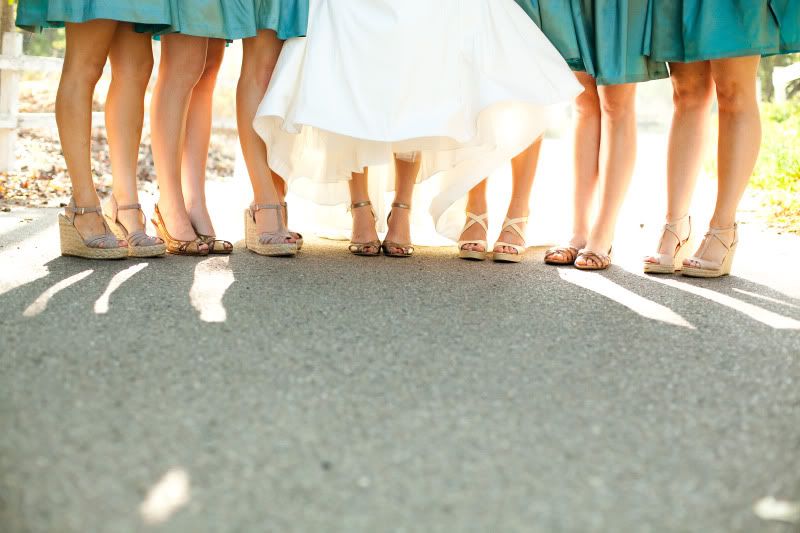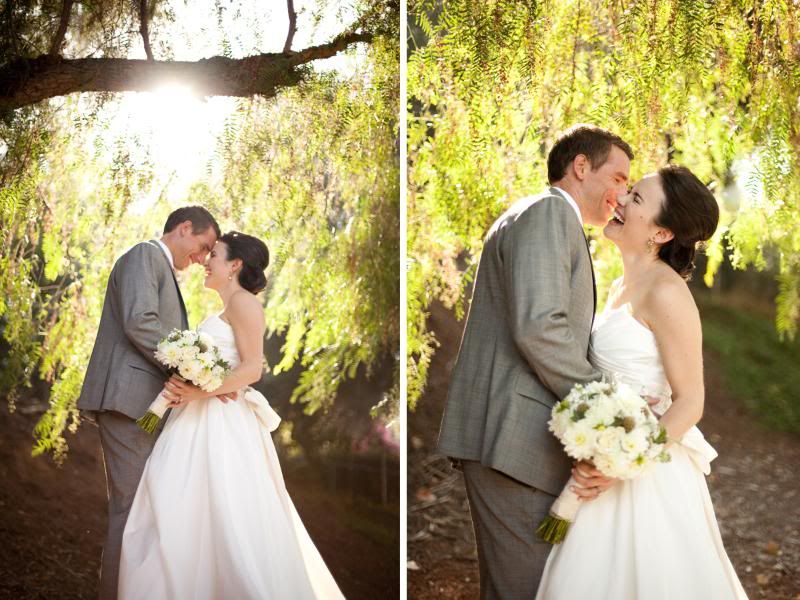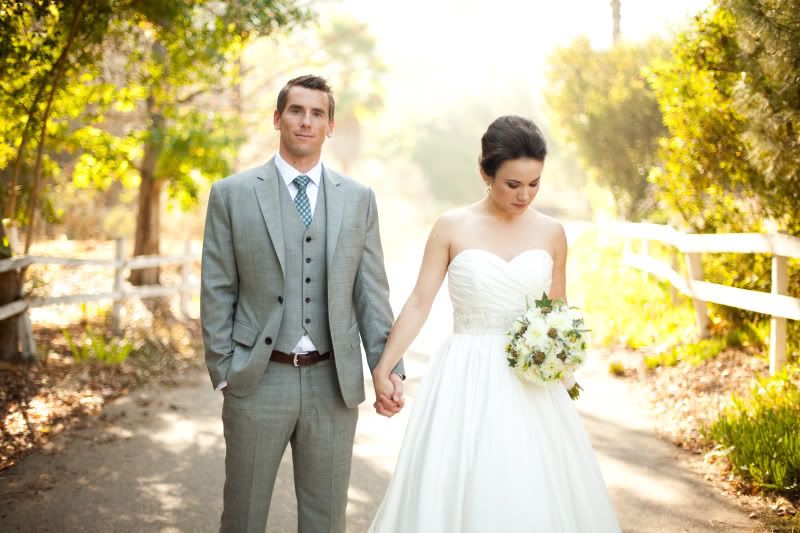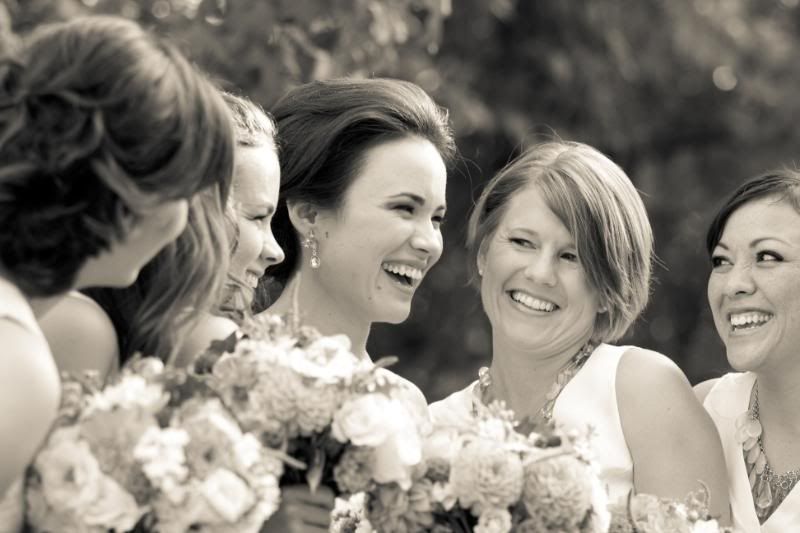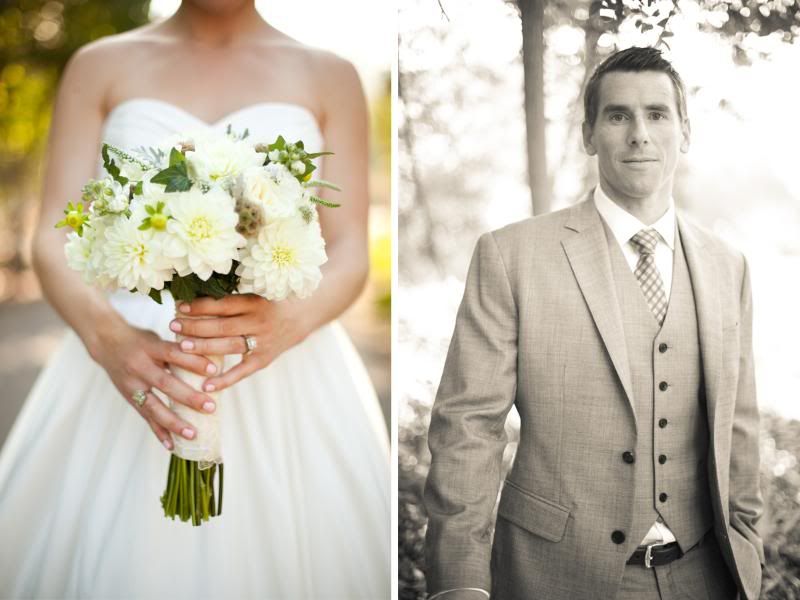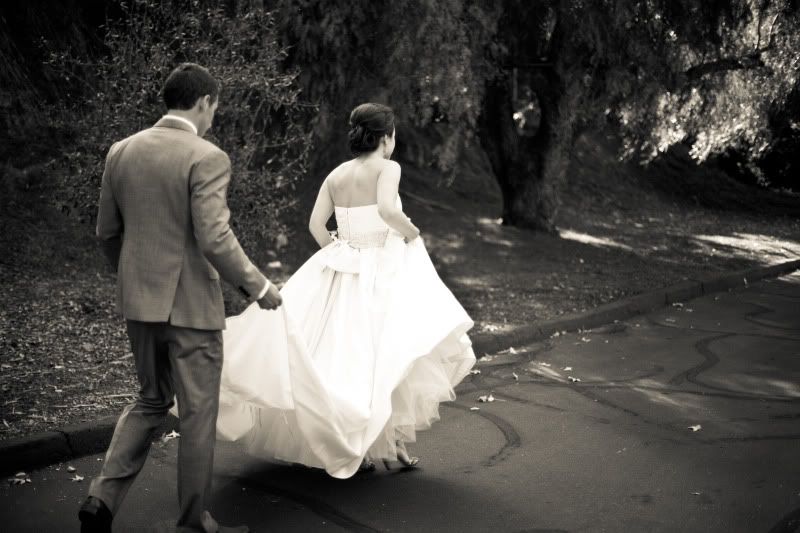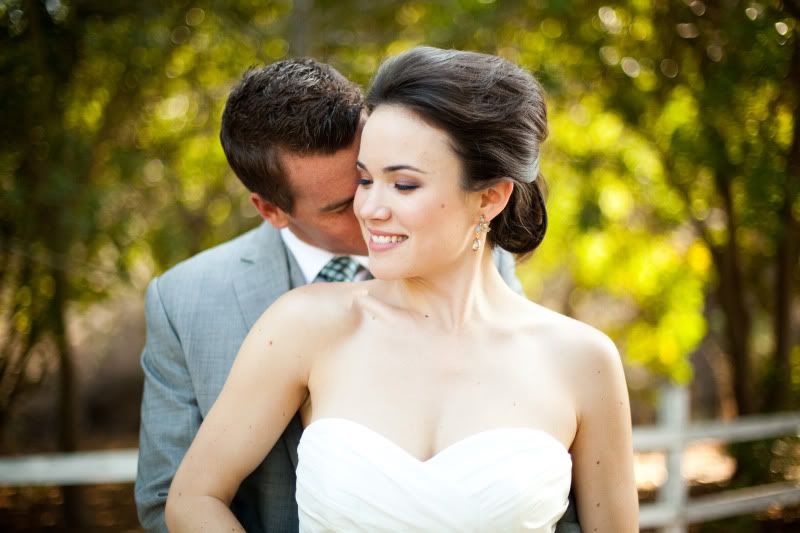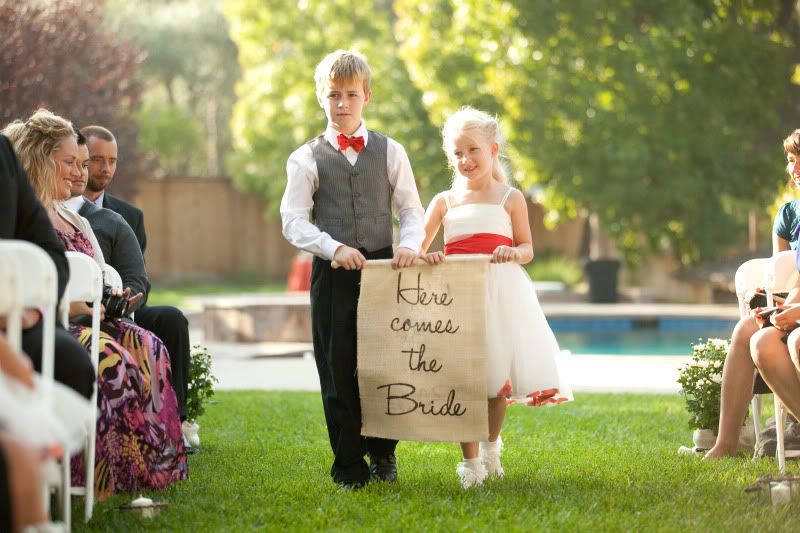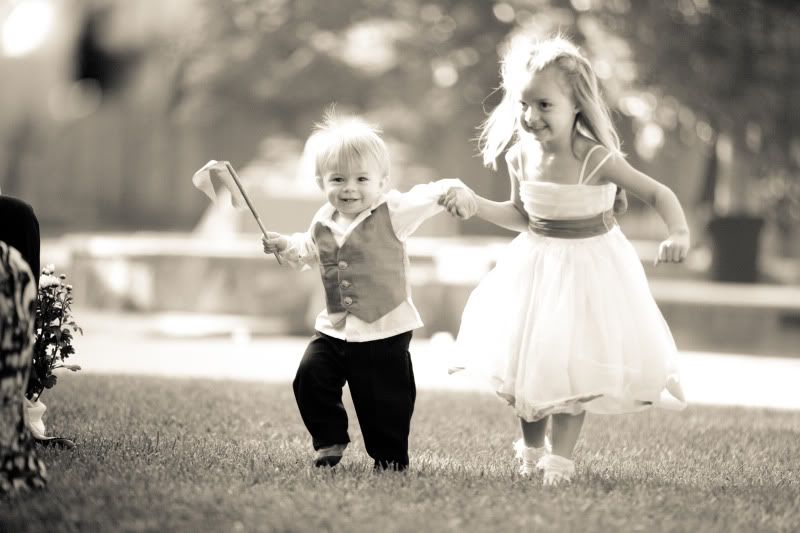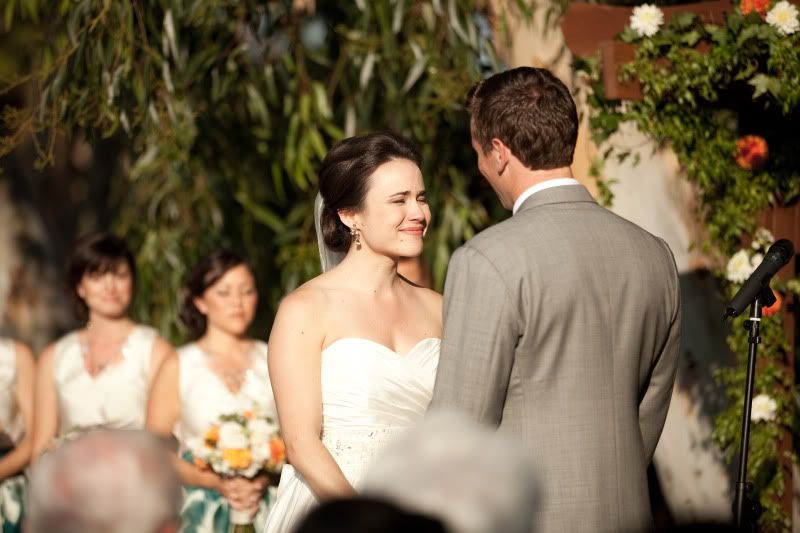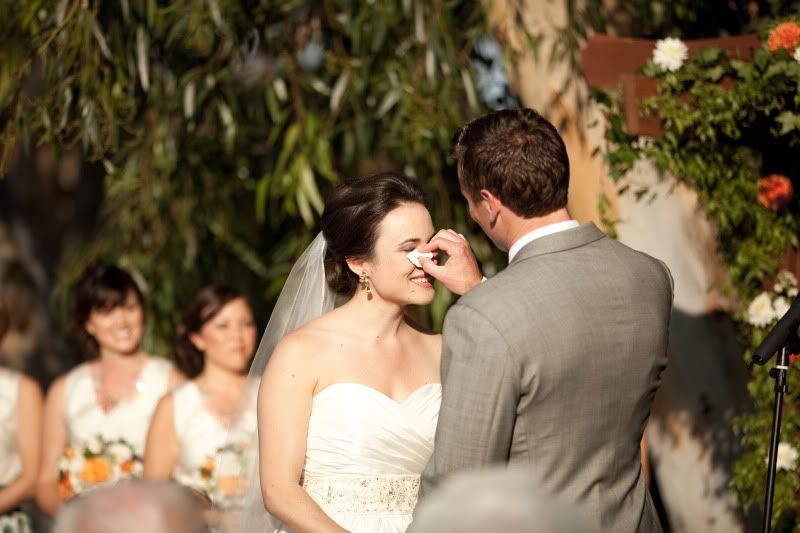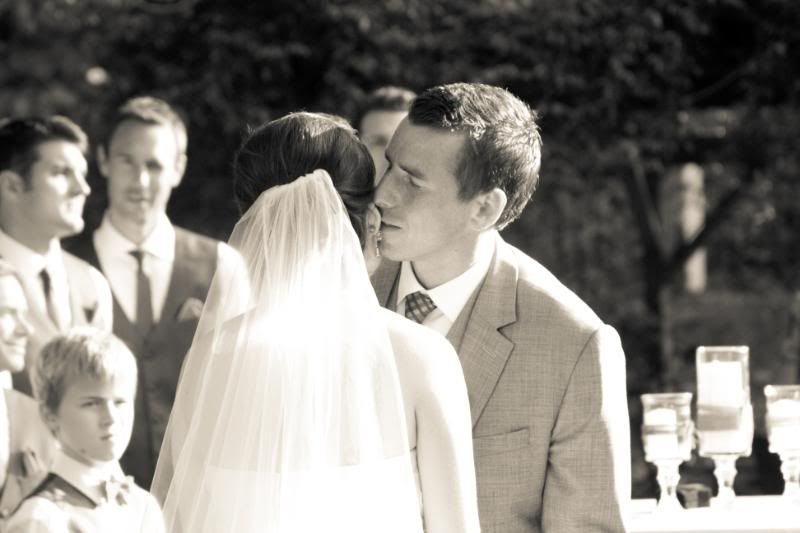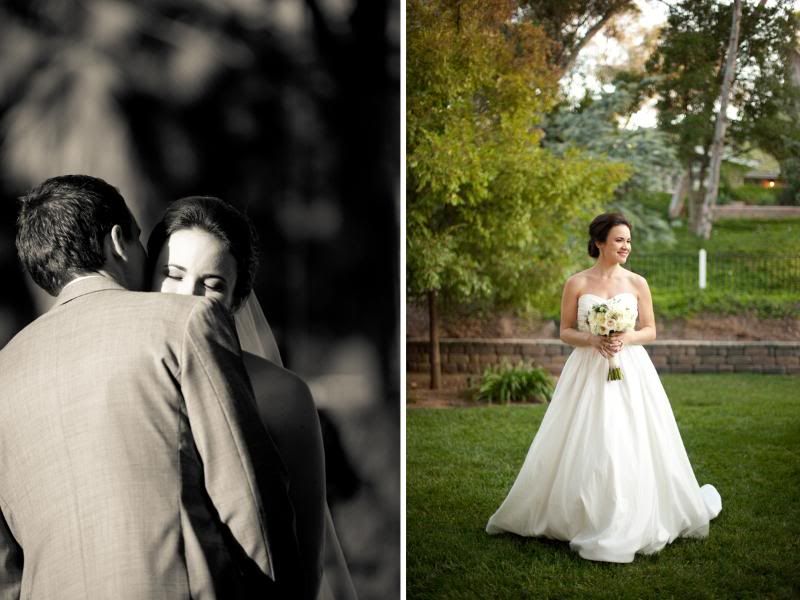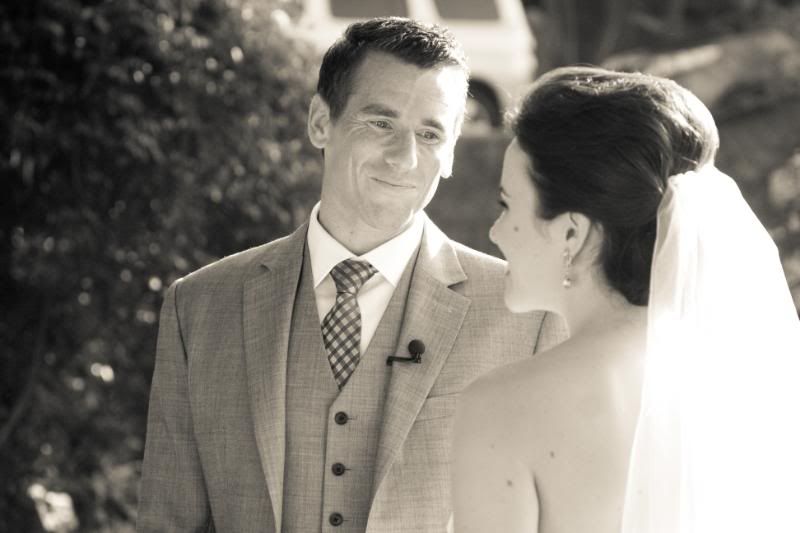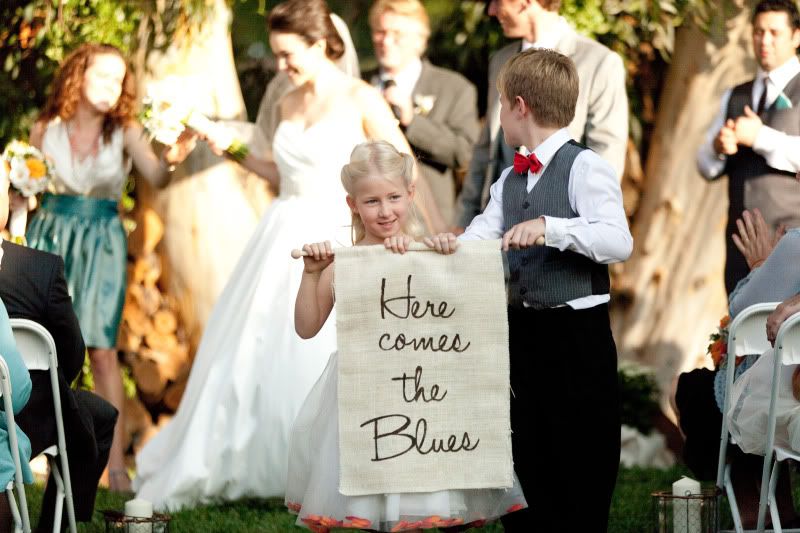 This wedding was a celebration of the joining of the Blue and the Greene families! How fun is that?! I love fun last names. Emily used their amazing last names as inspiration for their wedding. Their colors were blues, greens, blue-greens;), and a pop of copper. I think it turned out perfect!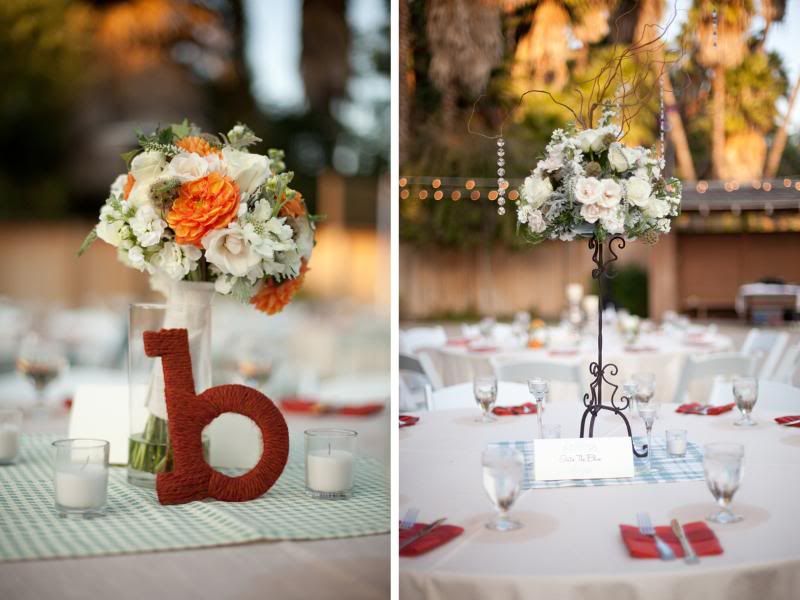 Emily is an avid knitter and brought her love for yarn in as wedding inspiration as well. I want to make one of those cute yarn wrapped letters for our house.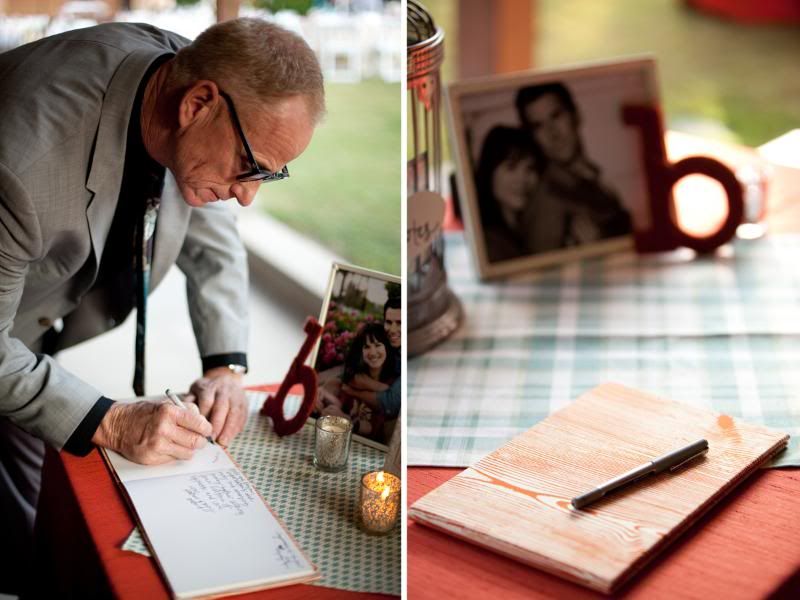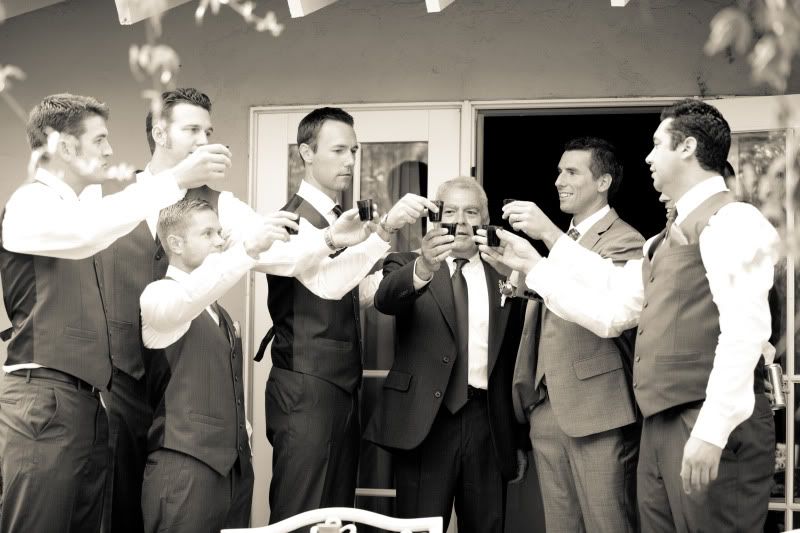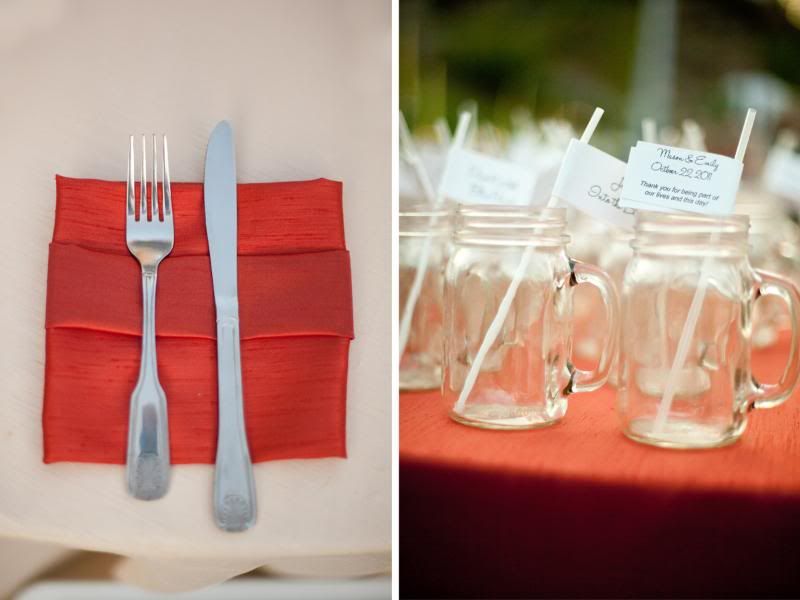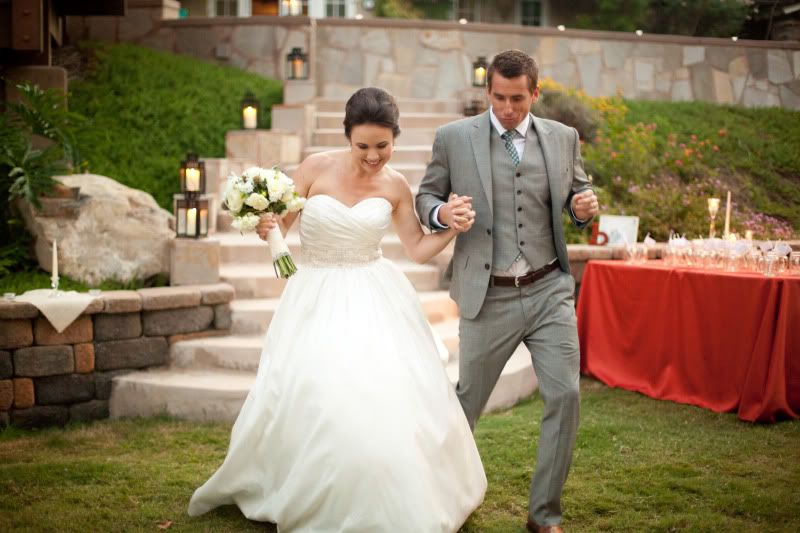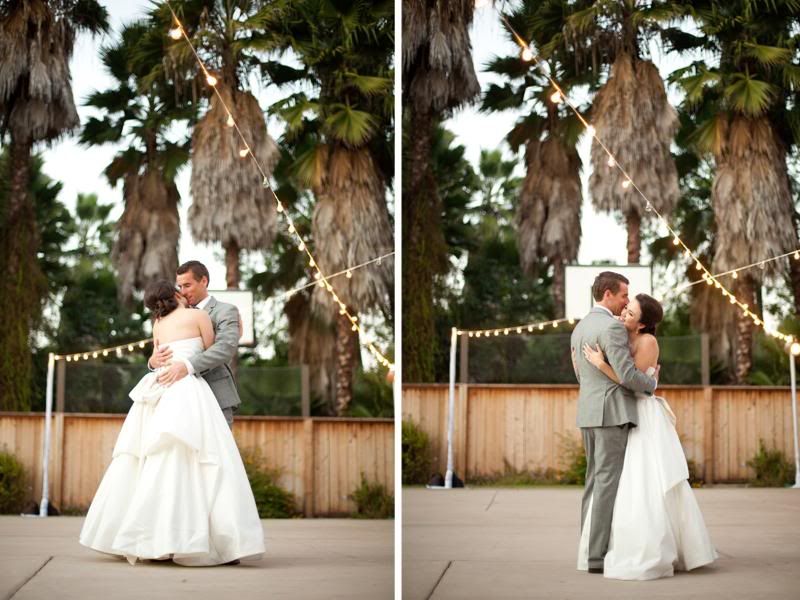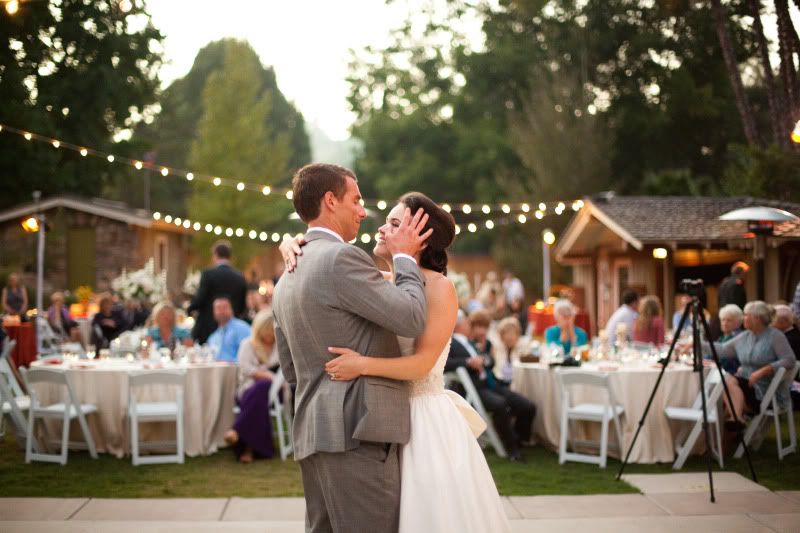 Again, look at this loving, proud, poppa. The relationship between a father and daughter, I'm convinced, is one of the most special relationships. Beautiful.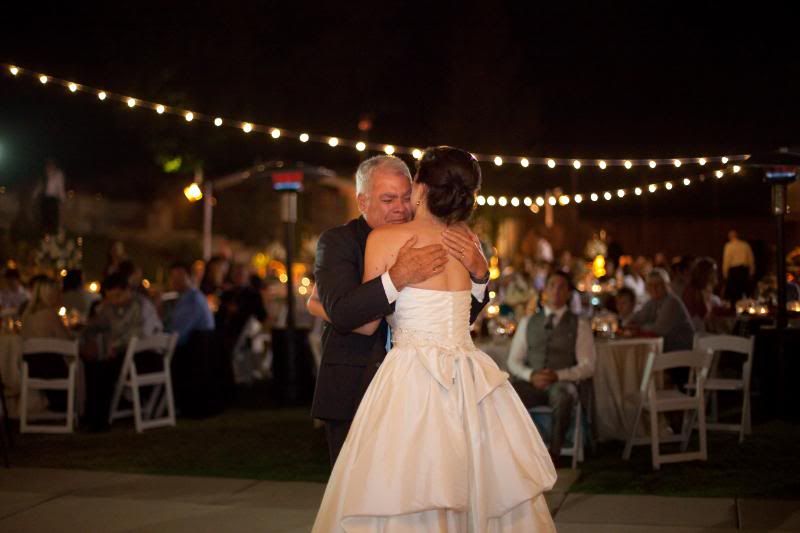 Family and friends of the happy couple:
Look for yourself on the dance floor and see all of the photos from Mason & Emily's big day by clicking

HERE

!
______________________________________________________________________

And, of course, thank you to the magic makers that made this day everything that it was!
Videography:
Aqua Vivus
Catering:
Artquest Catering
Makeup/Hair:
Flawless Beauty
Coordinators: Exquisite Designs by DLS (exquisite_designs@sbcglobal.net)
Florist: Karen White (flowersalacarte@gmail.com)
DJ: Collin Elliot (collinelliott@me.com)
Linens: A Perfect Table (irene@aperfecttable.com)