I have been dying to post this wedding! It's picture heavy but so worth it. I absolutely adore Scott and April. Ever since the four of us adventured through Julian for their engagement session (check it out
HERE
) I have been smitten with these two GORGEOUS people. They both have such sweet hearts and are a joy to be around. I should have know their wedding was going to rock my socks off.
If weddings were people, Scott and April's wedding and I would totally be BFFs. I LOVED everything about their day. I loved the romantic Spanish ranch setting. I loved April's steady, peaceful, joy that morning. I loved the look on Scott's face when April walked down the aisle. I loved the Story behind April's stunning dress. I loved April's sweet, sweet bridesmaids. I loved the magic of peacocks roaming, lace flowing, mason jars, and bright fun colors. I loved that they had gourmet taco's for dinner. Seriously the best tacos and wedding food I have EVER had. I loved that every inch of their wedding was filled with personal sentiments. Scott and April's wedding oozed love, personality, and the Lord. I am so incredibly thankful that I had the honor to be a part of it.
Cheers to Scott and April! Congratulations again and thank you for sharing your life and love with us.
**Be sure to check out the amazing vendors at the bottom of this post that made this day so special**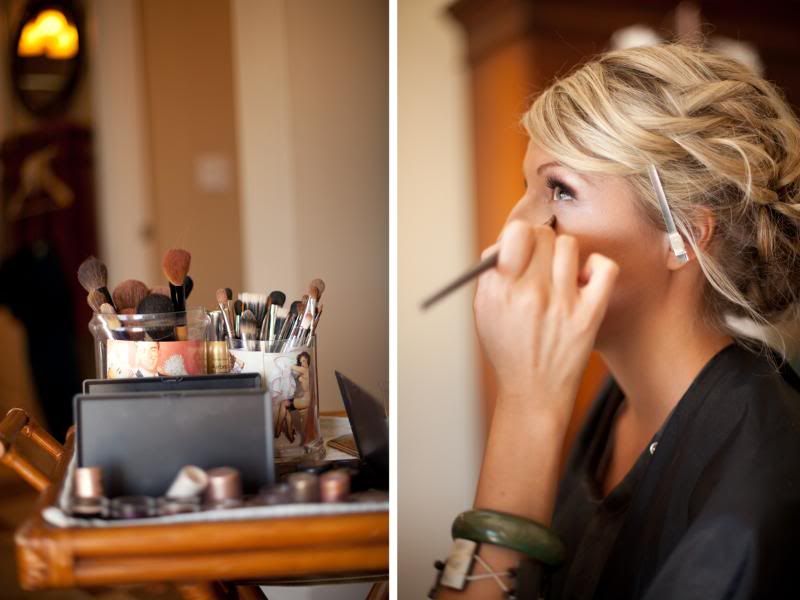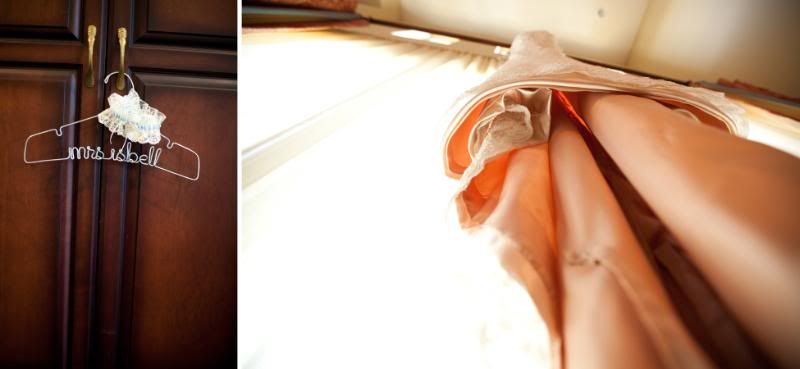 April's dress was completely handmade by Chris Gennaro. Chris is a husband, father of 6, incredible dress designer, oh and currently a missionary in Lesotho, South Africa with his family of 8! Absolutely INCREDIBLE!!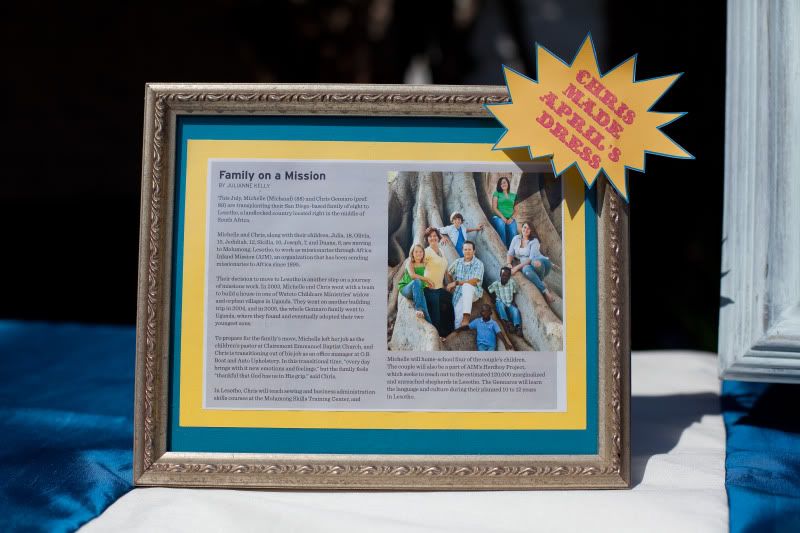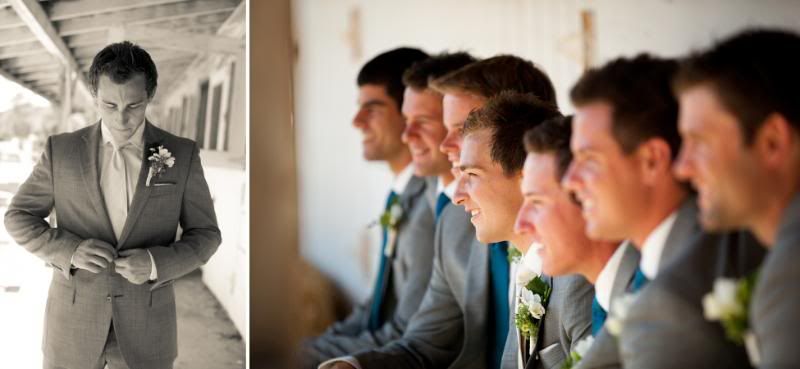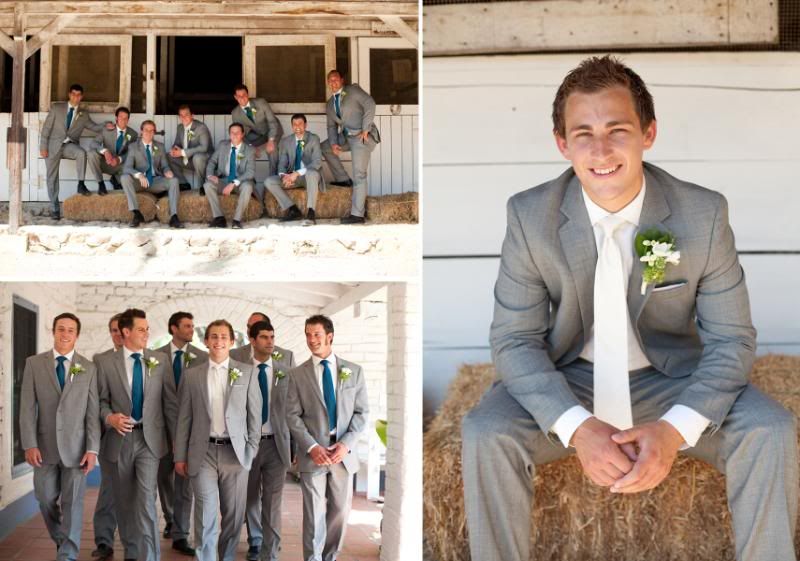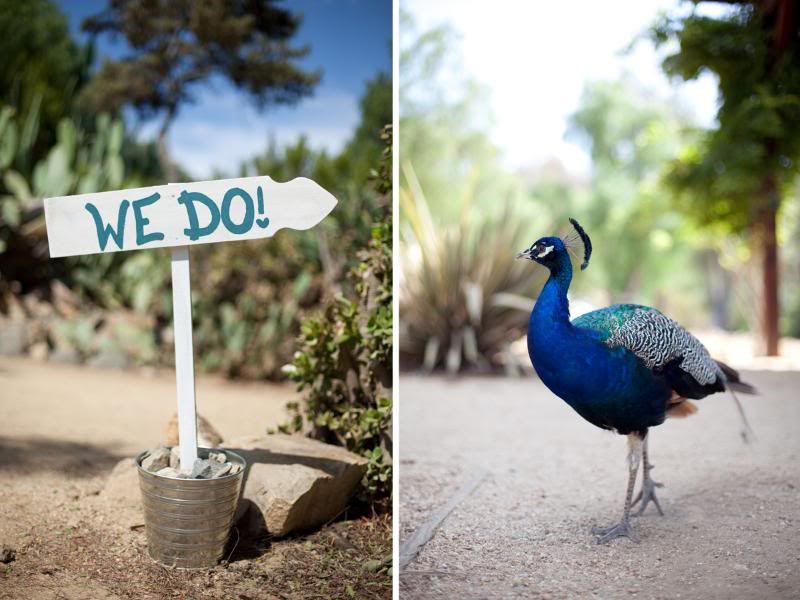 I love the look on Scott's face.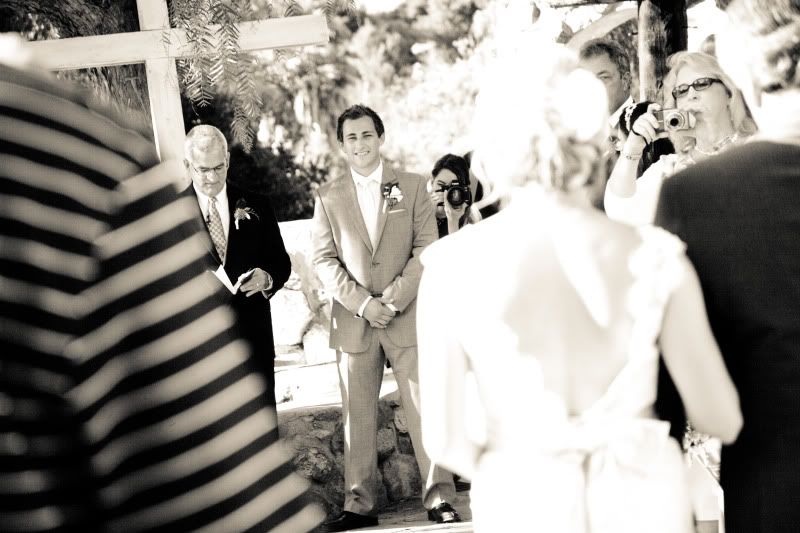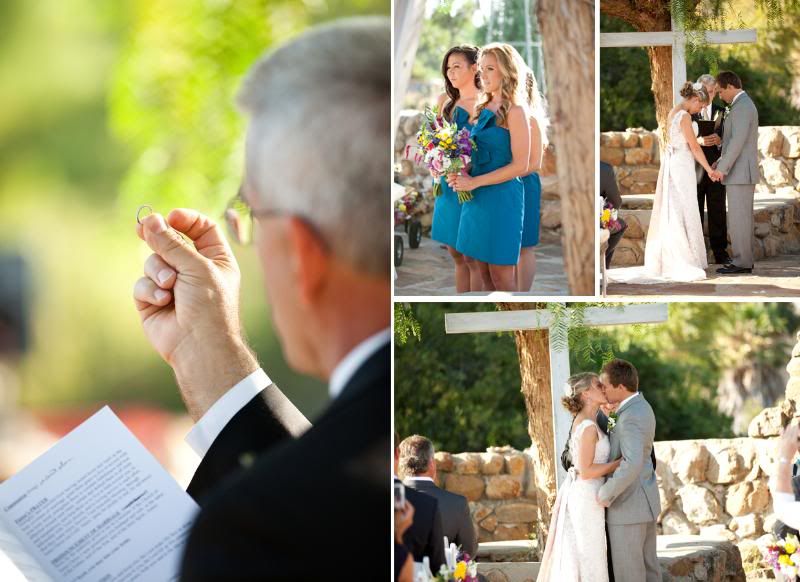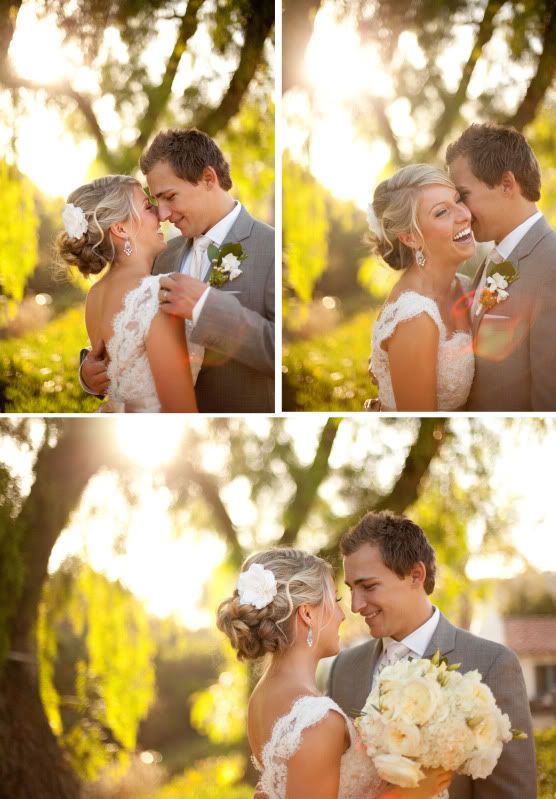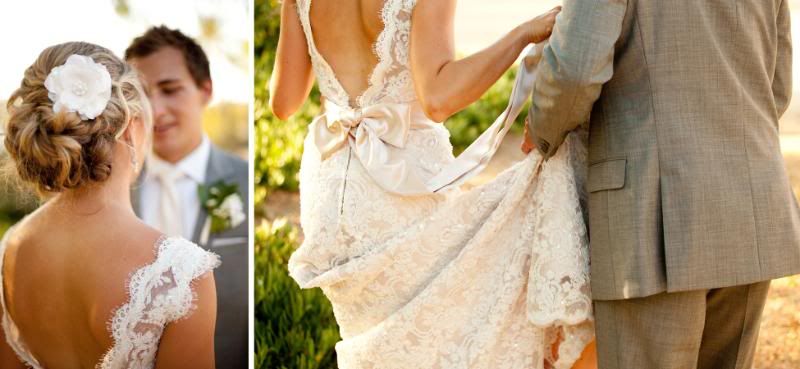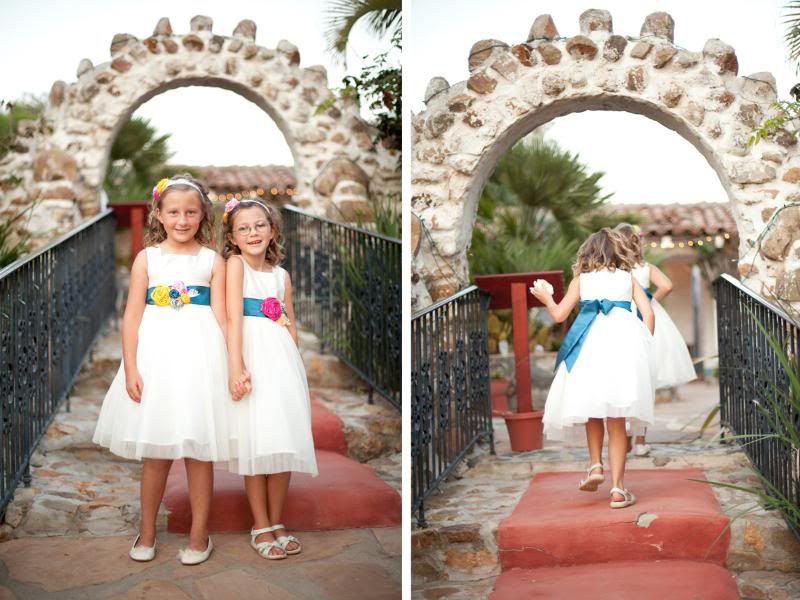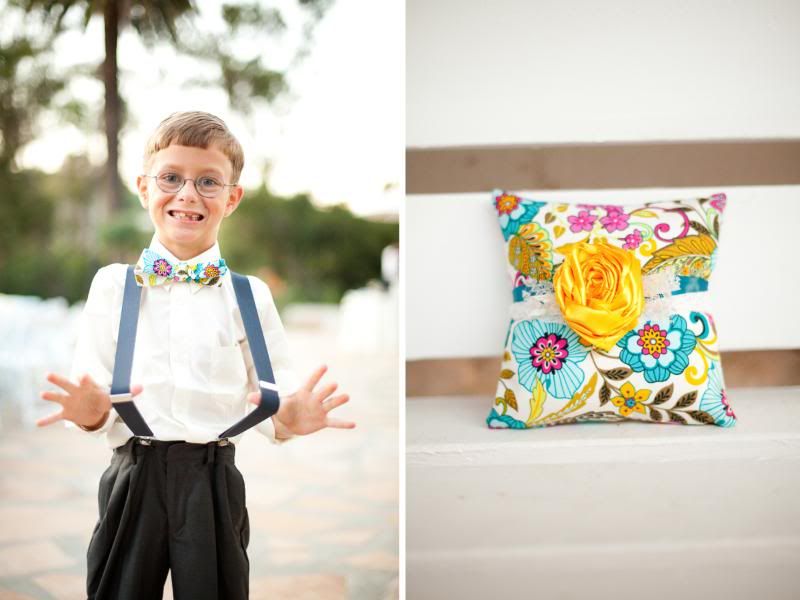 Scott and April's tables were named after places that are special to them.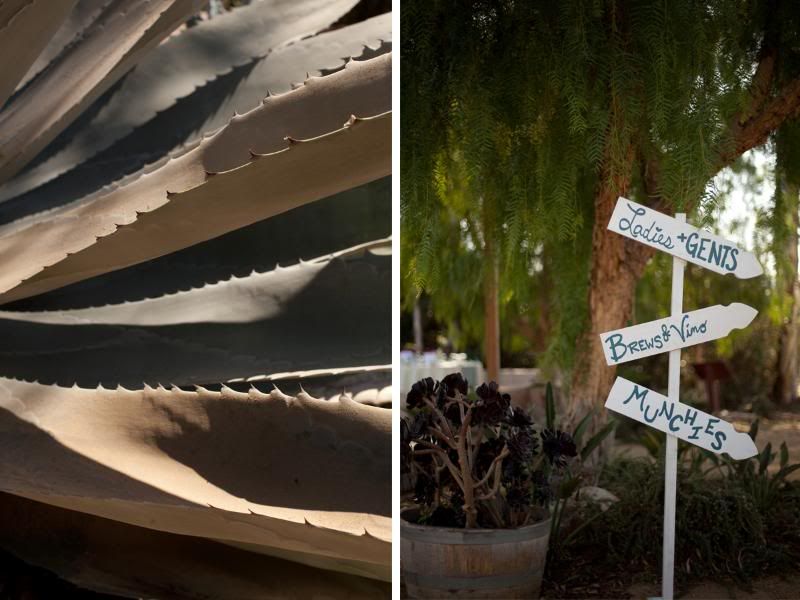 I loved their wooden silverware!!! Yes they are eco-friendly, but seriously how cute are they?! Double bonus.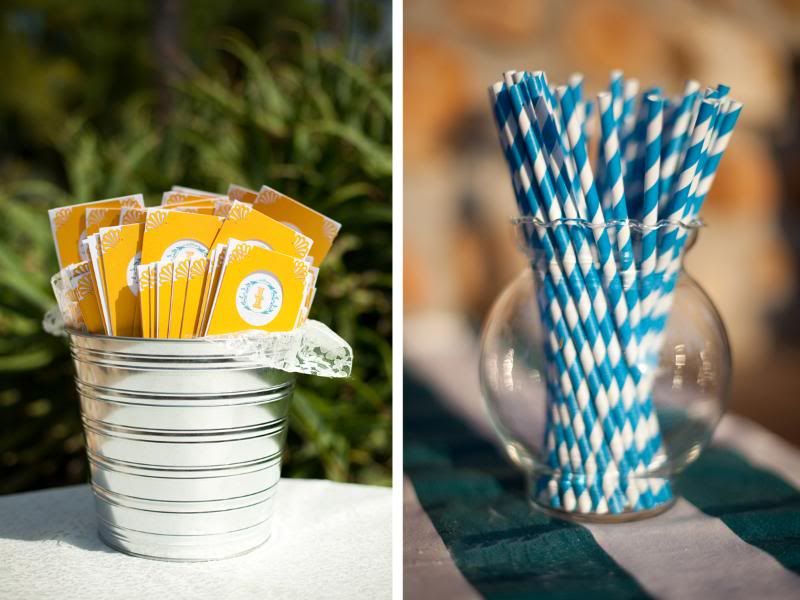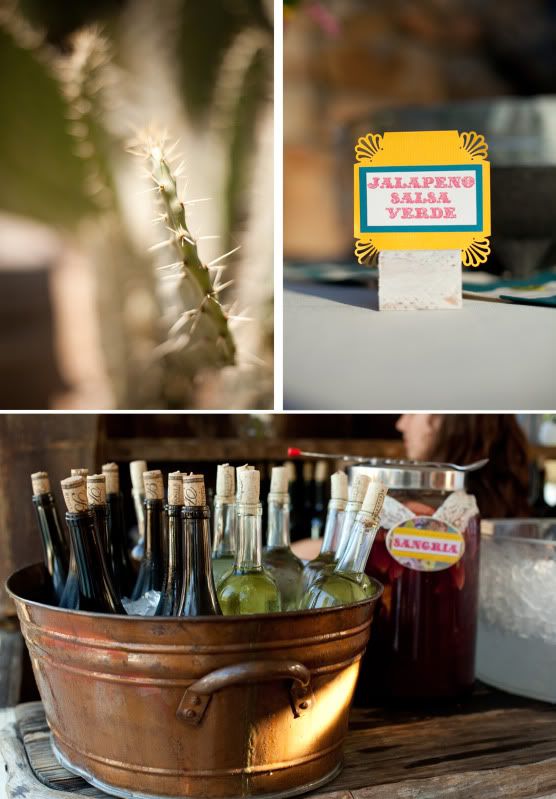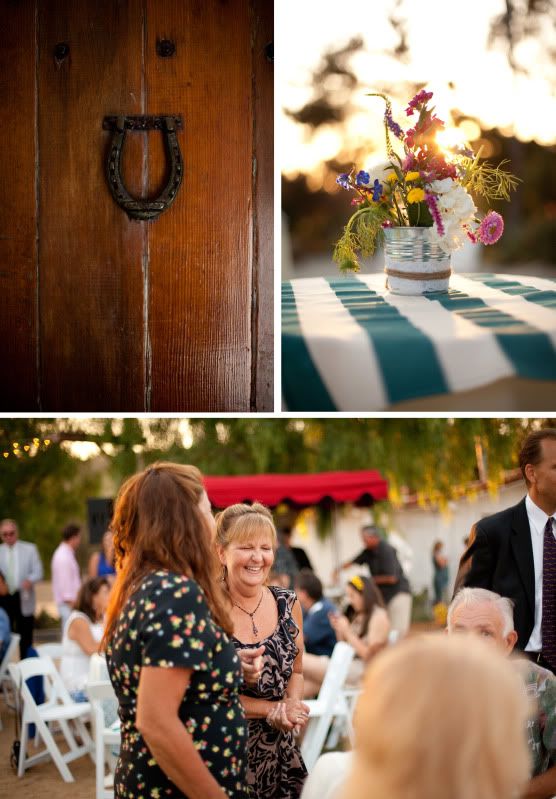 If you are looking for FUN, relaxed, mouth watering catering that still has tons of class... Check out
SOHO Taco
. My mouth is watering just remembering those tacos.

LOVE.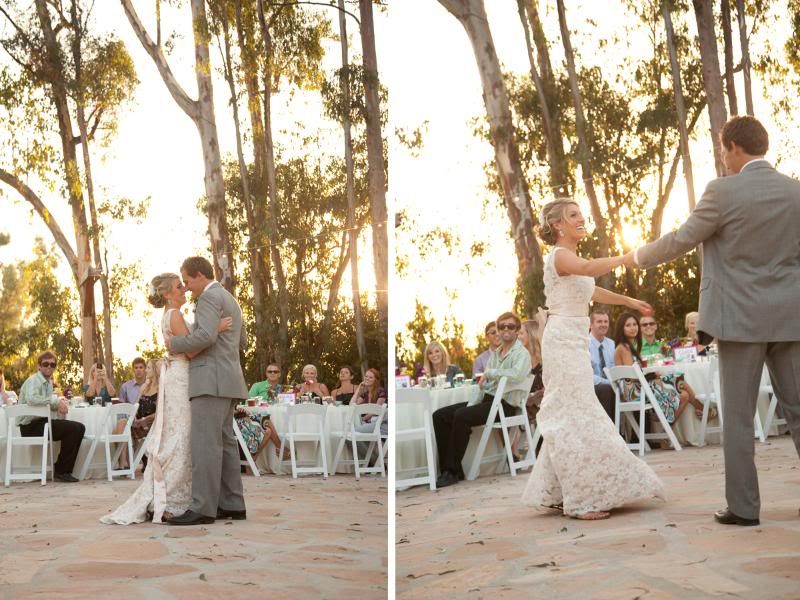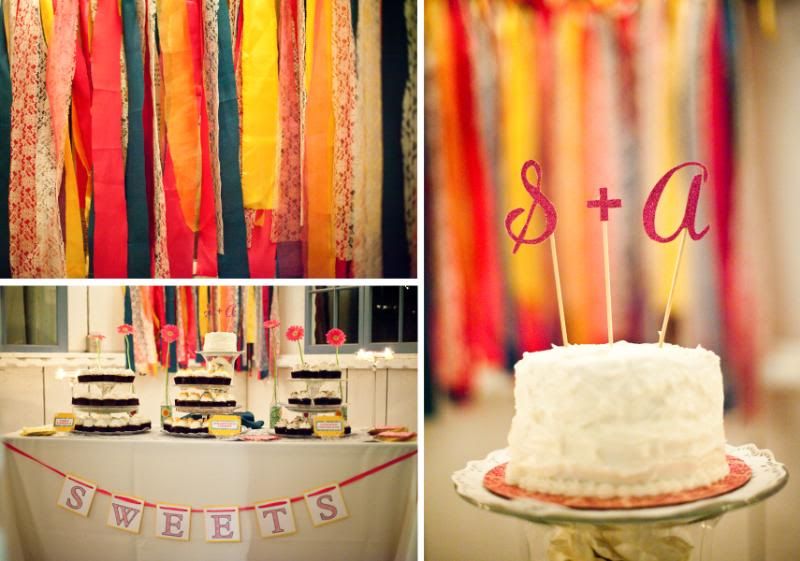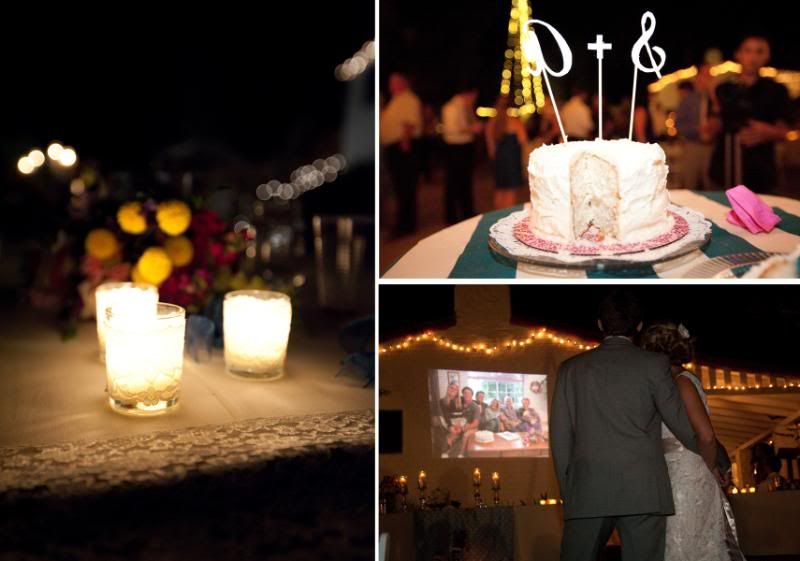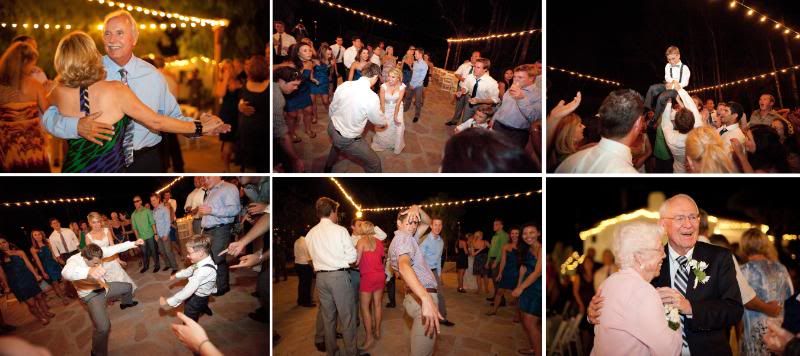 The magic makers:
Venue-
Leo Carrillo Ranch Historic Park
Makeup-
Brides By Brittany
Catering-
SOHO Taco
Dress- Chris Gennaro
Suits- Macy's
*If you were a vendor and I haven't listed you here, please email me at: heather@heatherpepin.com*